Burn Ban - Level 1
Fires allowed in all designated fire pits and grills. Propane and gas grills allowed.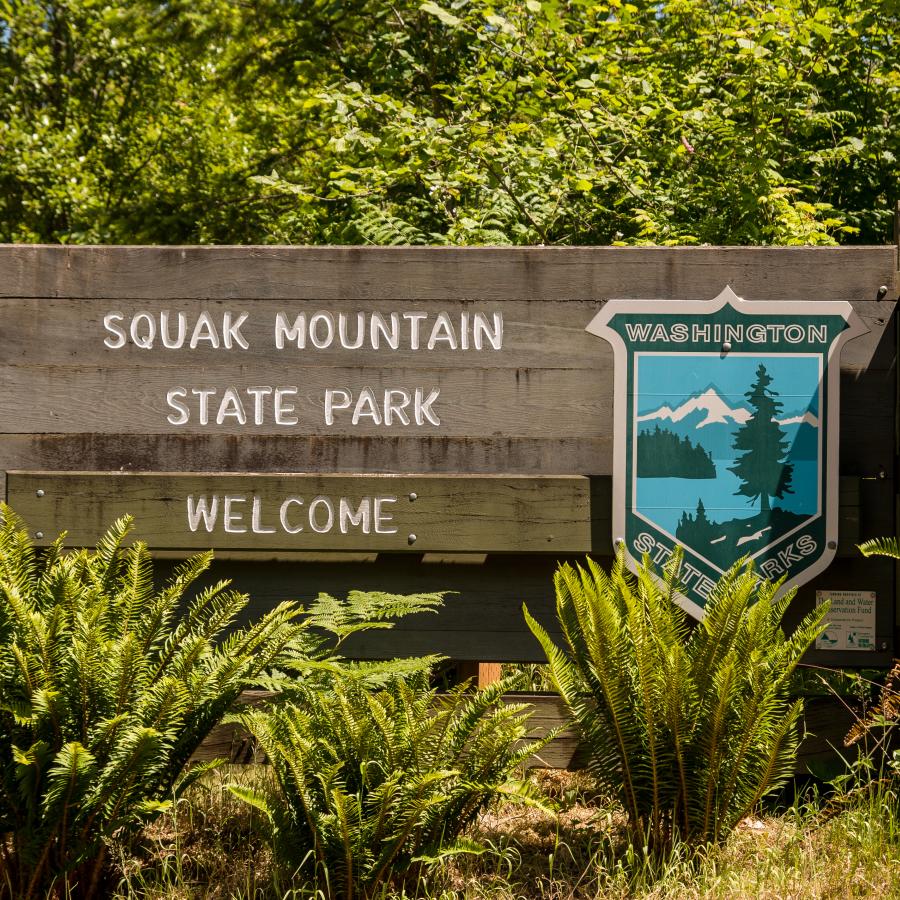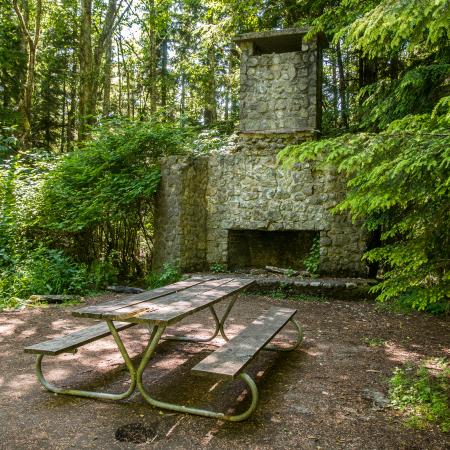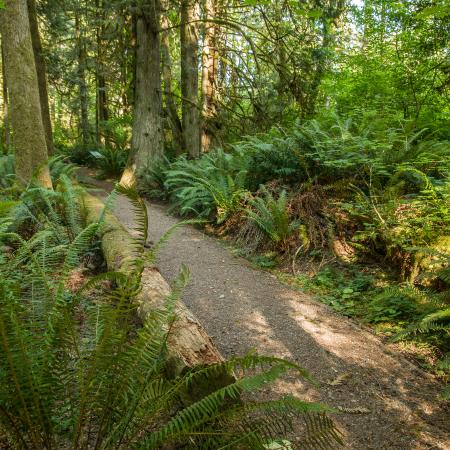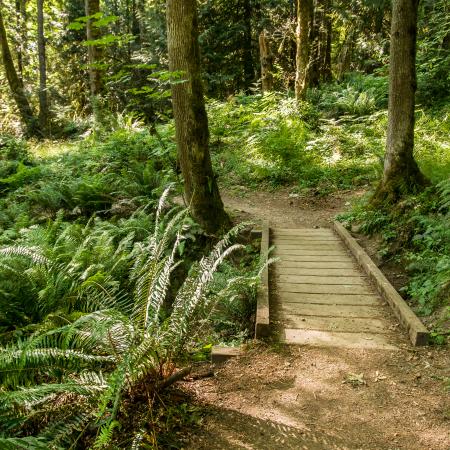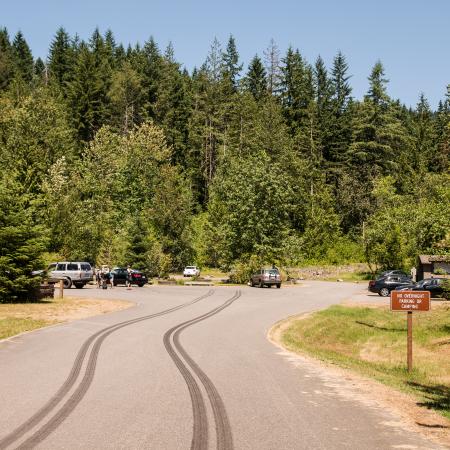 Squak Mountain State Park
21430 SE May Valley Road, Issaquah, WA 98029
Squak Mountain State Park offers a peek-a-boo view of Seattle amongst mossy rocks, lichen covered trees, and bubbling creeks. With hiking and horse trails for outdoor enthusiasts of all abilities, this day use park less than 15 minutes from Seattle has something for everyone.
Rules
Please note, there is no drinking water at the park.
Activities
Hiking, Walking, Rolling and Running
Amenities
Park features
Image
Creek
Rules
Please note, there is no drinking water at the park.
Map & visitor guide
47.49900818, -122.0465546
Picnic and day use facilities
Six first-come, first-served picnic tables are available at the main trailhead and one is available at the Bullitt fireplace. A vault toilet is available at the trailhead and a horse-loading ramp is also ADA accessible.
Trails
The park has 13 miles of hiking trails and six miles of horse trails.
Interpretive opportunities
The Pretzel Tree Trail is a self-guided 0.3-mile interpretive trail adjacent to the main trailhead. Follow the adventures of a field mouse as he meets other forest critters and discovers their connection to the ecosystem on Squak Mountain in his search for the Pretzel Tree.