Find activities you can do in our parks, look for upcoming events, and participate in programs.
Off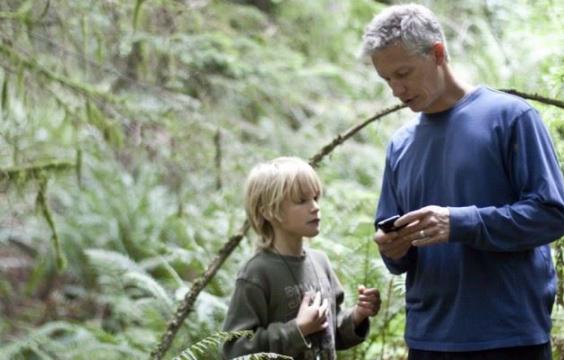 "Cache" in on a Great Outdoor Activity!
Geocaching is a low-impact, educational and exciting way to explore the outdoors. Try it out and you just might find your new favorite hobby!
Get-Away with Our Retreat Centers
Our retreat centers are a great way to enjoy time outdoors with a large group. 
Check on retreat centers