Burn Ban - Level 1
Fires allowed in all designated fire pits and grills. Propane and gas grills allowed.
Part of the Park is Closed
Campsites 65-86 will be closed beginning Monday, November 27 for staff to repair the restroom. Campsites 27-63 and the adjacent restroom will be open for standard  camping. Access to the boat launch will remain open. 
Boating and Moorage
The moorage dock is permanently closed due to safety concerns related to age and structural deterioration. Park staff are currently researching options. 
The boat launch dock is open for use. There is a 15 minute time limit and the dock may not be used for moorage. The park offers six moorage buoys on a first come, first served basis. Moorage permits are available for purchase online.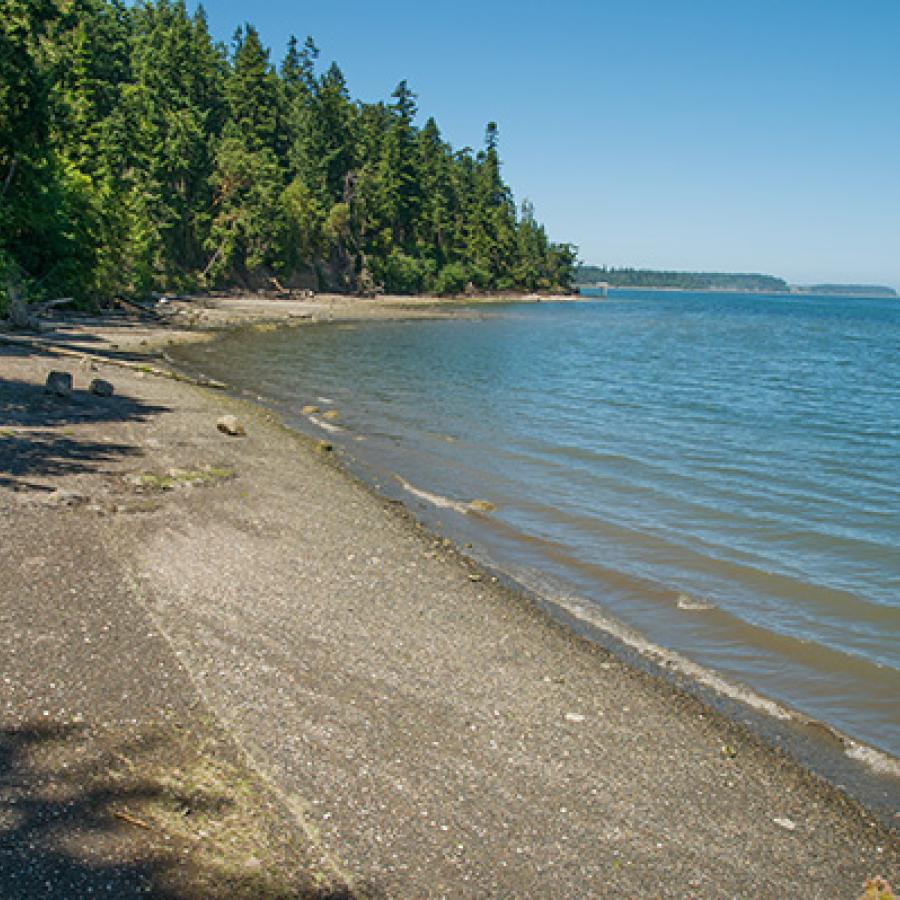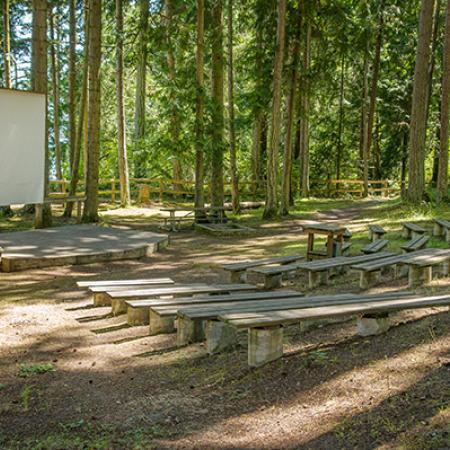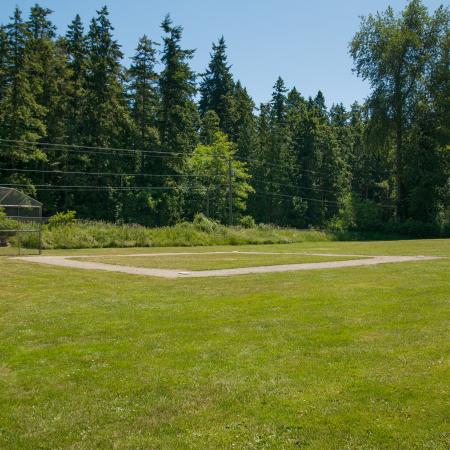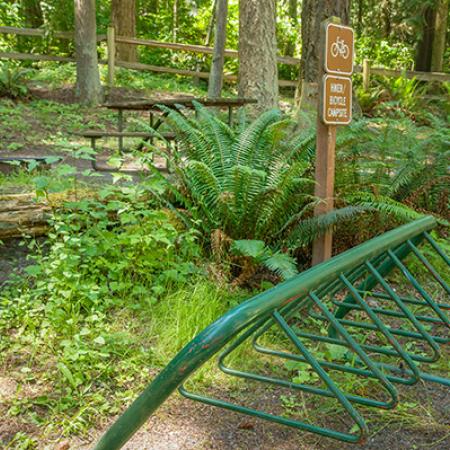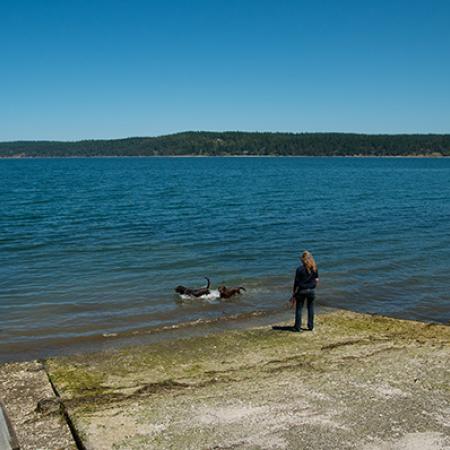 Sequim Bay State Park
269035 Highway 101, Sequim, WA 98382
Set in one of the driest microclimates west of the Cascade Mountains, Sequim Bay State Park dwells in the Olympic rain shadow, making it the perfect place for a day visit or off-season camping.
Rules
Fires Allowed in Designated Areas
Activities
Image
Beach Exploration
Hiking, Walking, Rolling and Running
Image
Kayaking
Image
Paddleboarding
Image
Shellfishing
Amenities
Image
Firewood
Image
Boat Ramp
Image
Buoys
Image
Ball Fields
Park features
Image
Creek
Rules
Fires Allowed in Designated Areas
Map & visitor guide