Burn Ban - Level 1
Fires allowed in all designated fire pits and grills. Propane and gas grills allowed.
Park is Completely Closed
Seaquest State Park is CLOSED for major repairs. If you had reservations at this park you will receive an email with information about your refund. The park is expected to be closed until mid-February 2024.  Check back in February for updates on the expected re-opening.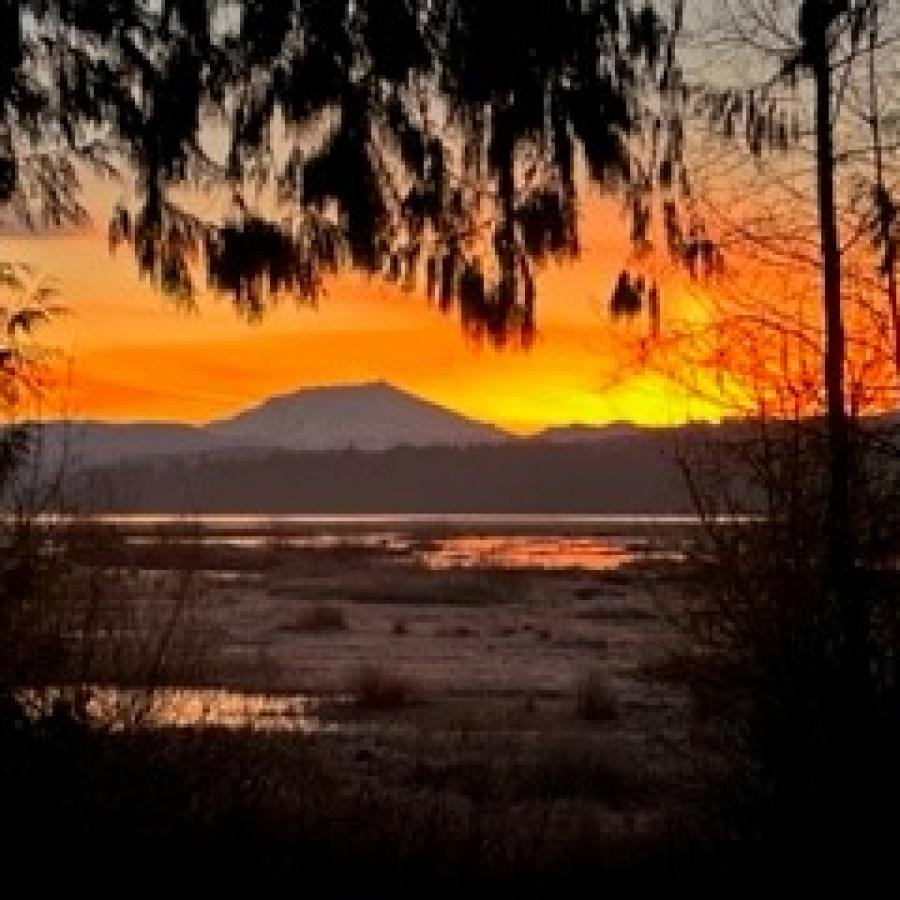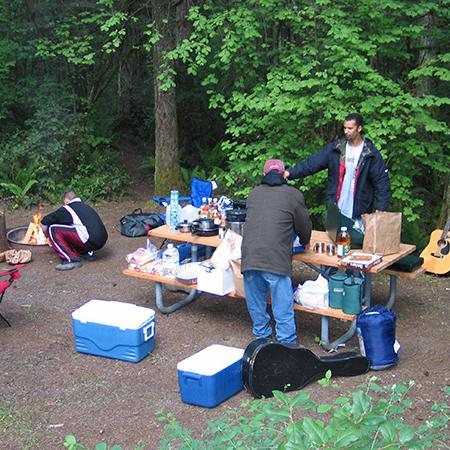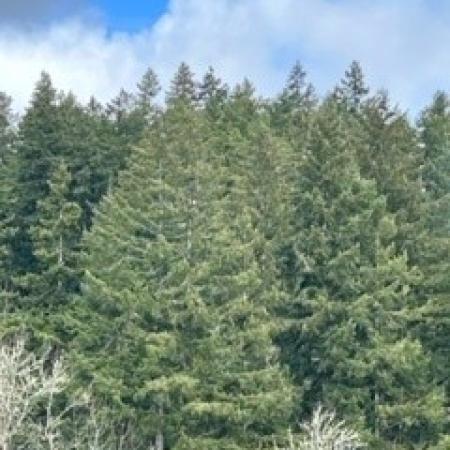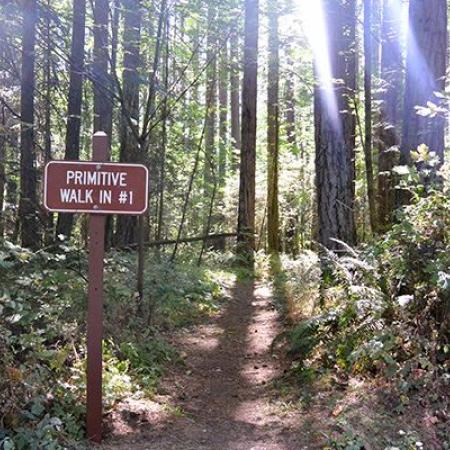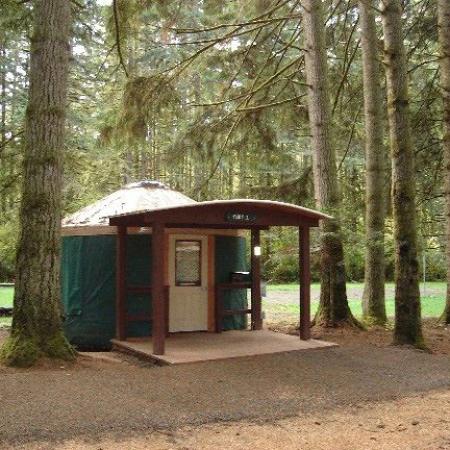 Seaquest State Park
3030 Spirit Lake Highway, Castle Rock, WA 98611
Set among the lush pines in the shadow of the storied Mount. St. Helens volcano, Seaquest boasts forested campgrounds, spectacular hiking and stunning mountain panoramas. The park is connected by a pedestrian tunnel to the popular Mount St. Helens Visitor Center, another worthwhile destination to explore.
Rules
Fires Allowed in Designated Areas
Activities
Hiking, Walking, Rolling and Running
Image
Kayaking
Amenities
Image
Firewood
Park features
Image
Lake
Rules
Fires Allowed in Designated Areas
Map & visitor guide
Interpretive opportunities
Seaquest is connected to the Mount St. Helens Interpretive Center by a short pedestrian tunnel. The Interpretive Center features a fun, interactive educational experience focusing on the May 1980 eruption of Mount St. Helens and subsequent regrowth. It also offers visitors a sweeping view of Mount St. Helen's National Volcanic Monument, 47 miles east of the park in the Gifford Pinchot National Forest.
Trails
Seaquest features more than 12 miles of hiking trails. A boardwalk trail beside the Interpretive Center connects visitors with wetland shoreline for an unobstructed view the volcano and surrounding woods.
Birdwatching
Silver Lake at Seaquest is a shallow wetland lake that is home to many species of birds and wildlife.  
Campsite information
The park has 52 standard campsites, 18 partial hookup sites, 15 full hookups sites, three hiker/biker sites, one dump station, five restrooms (four ADA), and six ADA showers. Maximum site length is 50 feet (may have limited availability). The north, south, and mid-camp loops are in forest settings. Full hookup sites are available in the T-loop only. We suggest making reservations in the summer.
Group accommodations
The group camp for up to 25 visitors offers a covered shelter for tables, a tent area, a fire pit, two braziers, and hose bib. The camp is reservable May 15 - Sept. 15. The remainder of the year, the group camp is available on a first-come, first-served basis. To make a reservation call (888) 226-7688
Other overnight accommodations
The park has five yurts located in a wooded area of the park. Each yurt features sleeping accommodations for up to five visitors, a small end table, a 20 amp electrical outlet and heater. Outside is a picnic table and fire pit with grate. All yurts are heated, but visitors should take along blankets and warm clothing as evenings can be cool. Tents are not allowed on the yurt site, but awnings are okay. For more information, visit the cabins/yurts page.
Boating
A public access watercraft launch operated by the Department of Fish and Wildlife is located five miles east of the park on State Route 504.