Burn Ban - Level 1
Fires allowed in all designated fire pits and grills. Propane and gas grills allowed.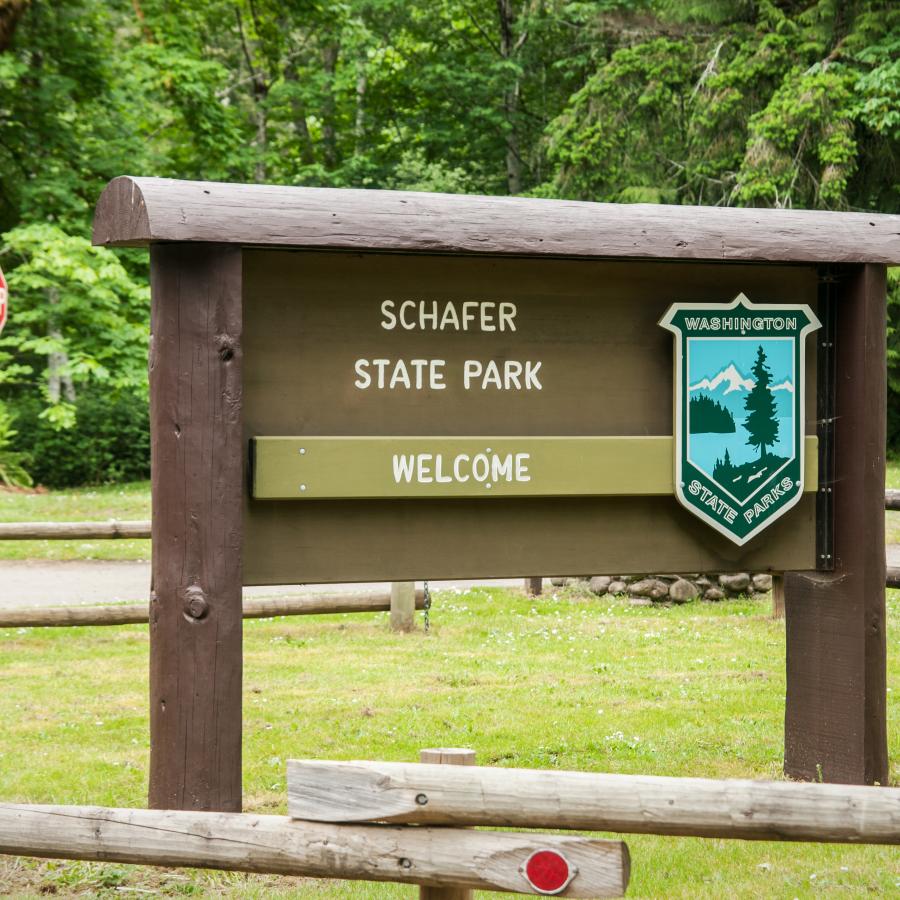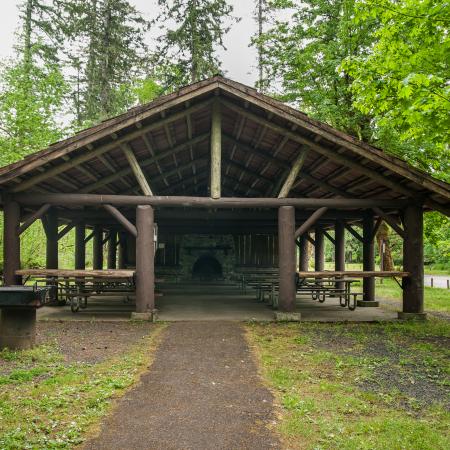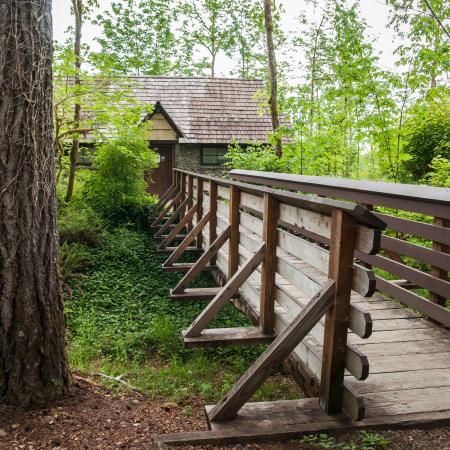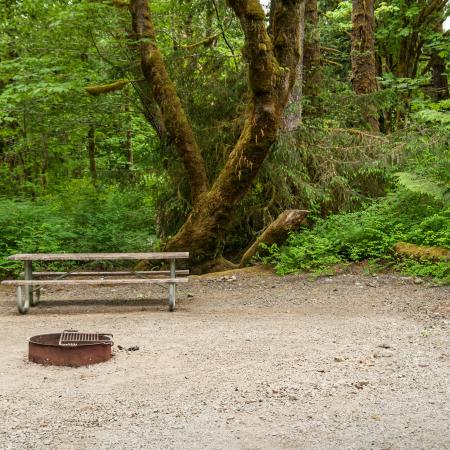 Schafer State Park
1365 W Schafer Park Road, Elma, WA 98541
Schafer State Park offers supreme fishing opportunities for steelhead, cutthroat trout and salmon as well as great camping in a cool and classic Western Washington forest.
Rules
Fires Allowed in Designated Areas
Activities
Hiking, Walking, Rolling and Running
Image
Kayaking
Amenities
Image
Firewood
Park features
Rules
Fires Allowed in Designated Areas
Map & visitor guide
In 2010, the park was designated a state and national historic site of statewide significance by its addition to the Washington Heritage Register and National Register of Historic Places. Enjoy this historic location for the day or overnight at a campsite. Bring an inner tube to float or swim the calm, shallow East Fork Satsop River.
Picnic and day use facilities
Multiple picnic areas with picnic tables are available on a first-come, first-served basis. An amphitheater and horseshoe pits are available for use. Reservable shelters are also available. 
Trails
The park has two miles of hiking trails.
Water activities and features
Fishing (with permit) and swimming are available in designated areas.
Interpretive opportunities
A series of outdoor exhibits detail the park's natural and cultural history.