Burn Ban - Level 1
Fires allowed in all designated fire pits and grills. Propane and gas grills allowed.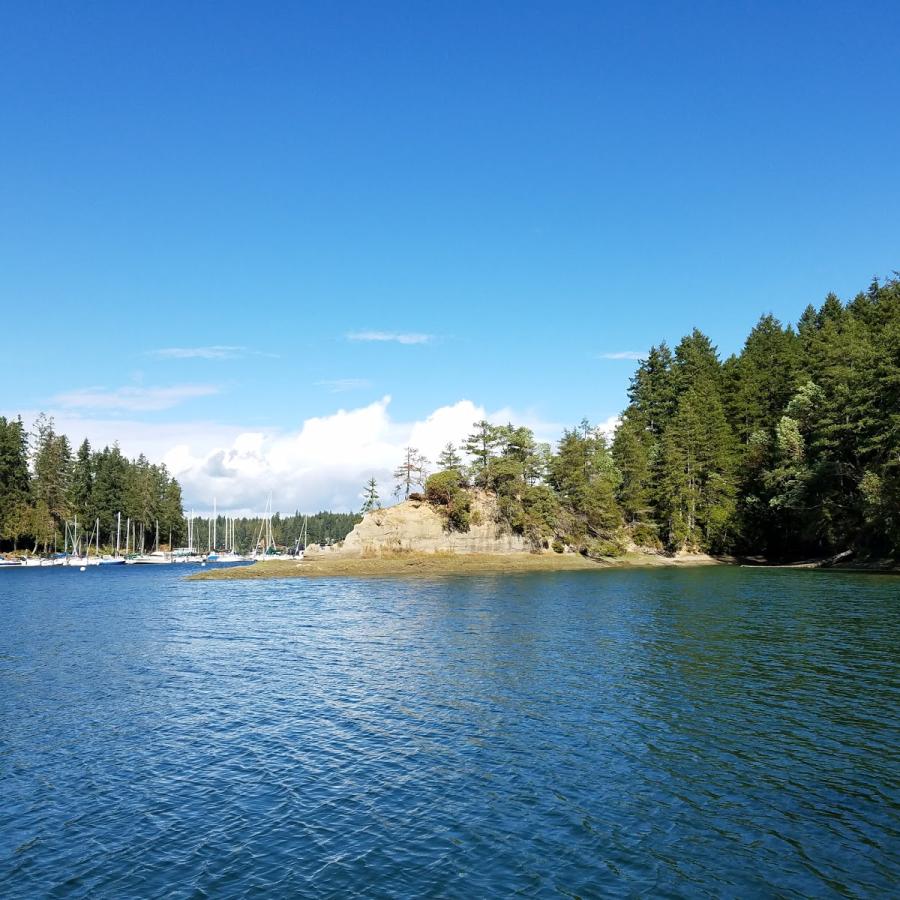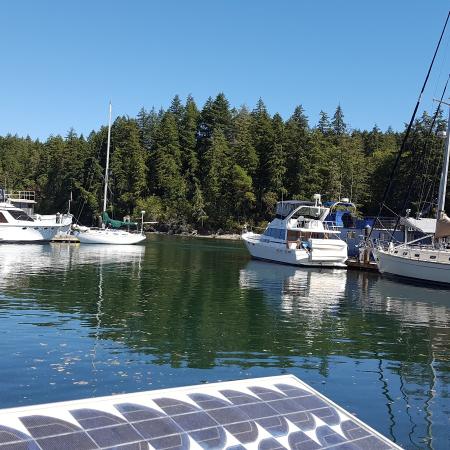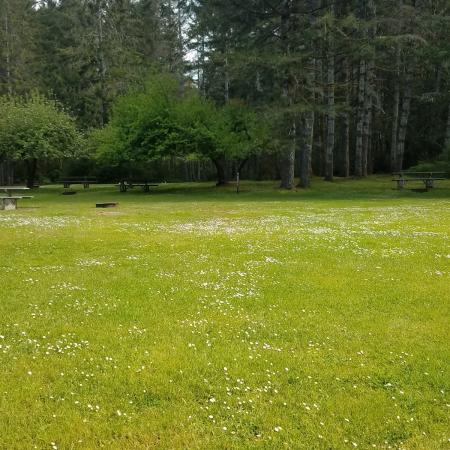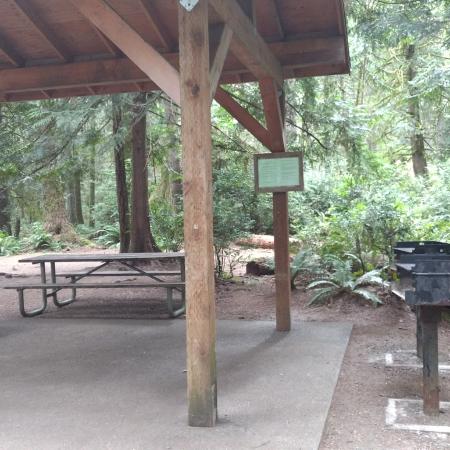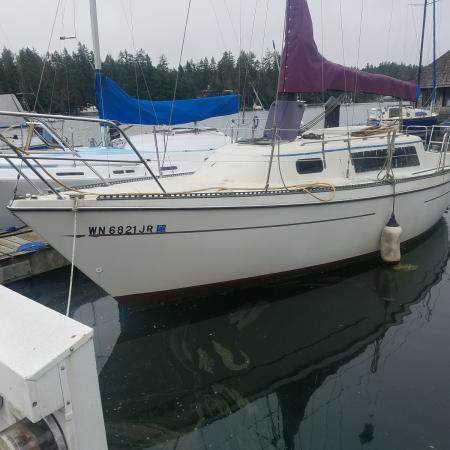 Jarrell Cove State Park
E. 391 Wingert Road , Shelton, WA 98584
Located on Harstine Island, Jarrell Cove is a saltwater haven with excellent opportunities for swimming, and overnight boat moorage. Accessible only by watercraft, this park is rife with with opportunities for bird and wildlife watching, and walks through dense tree stands and along placid, opal-colored water.
Rules
Fires Allowed in Designated Areas
Activities
Image
Beach Exploration
Image
Kayaking
Image
Paddleboarding
Image
Shellfishing
Amenities
Image
Boat Ramp
Image
Buoys
Image
Dock
Park features
Rules
Fires Allowed in Designated Areas
Map & visitor guide
Jarrell Cove has ample water activities for boating, crabbing, diving, saltwater fishing, paddling, swimming, sailboarding and waterskiing
Boating
Marina, pumpout and marina services
Jarrell Cove offers 14 moorage buoys and 650 feet of moorage and dock space. Moorage fees are charged year round for mooring at docks, floats and buoys from 1 p.m. to 8 a.m. Daily and annual permits are available. For more information, call (360) 902-8844.
Jarrell's Cove Marina is a private marina with a public accessible pumpout, and is open Memorial Day through Labor Day. The pumpout facility is open at all times. No floating dock available. 
Phone in buoy registration 
When you arrive at a buoy, call the phone number on the mooring ball, provide your buoy number and length of stay (three night maximum). Pay for your registration using your credit or debit car or provide your annual moorage permit number. There is a $4.50 convenience fee to register by phone.  All buoys are first come first served and $15 per night.
Picnic and day use 
The park provides two kitchen shelters without electricity, and four sheltered and 10 unsheltered picnic tables. An amphitheater, badminton and volleyball fields, horseshoe pits and fire circles are also available.
Trails
Jarrell Cove has one mile of biking and hiking trails.