Burn Ban - Level 1
Fires allowed in all designated fire pits and grills. Propane and gas grills allowed.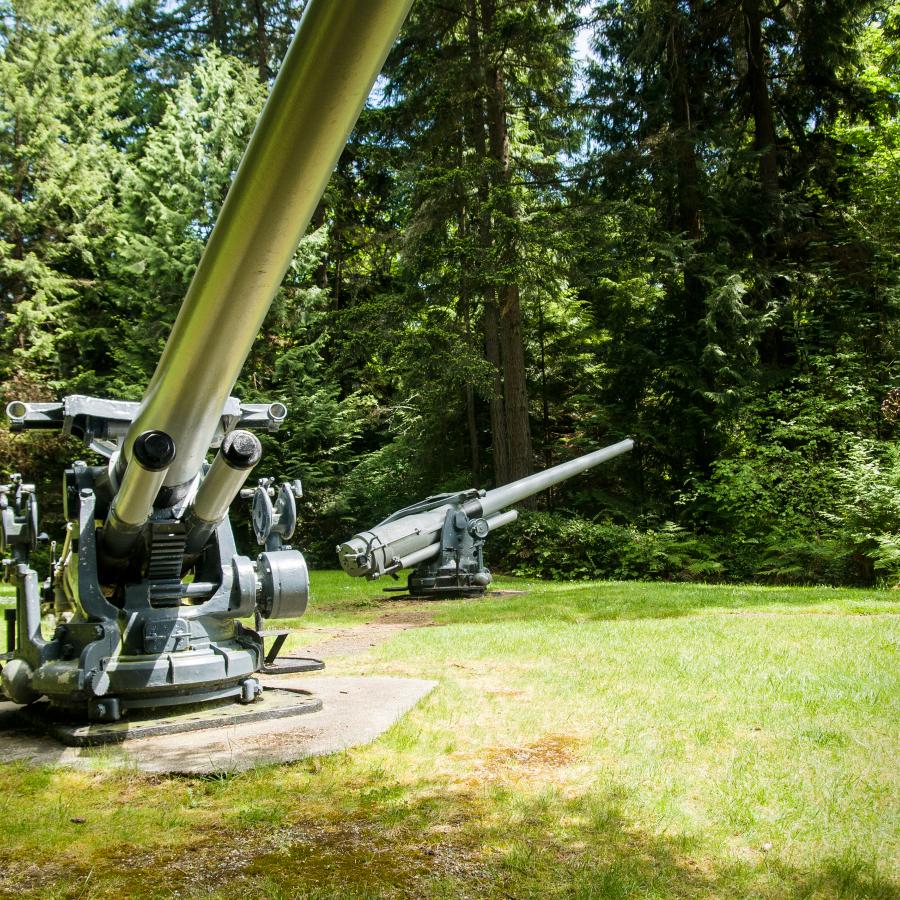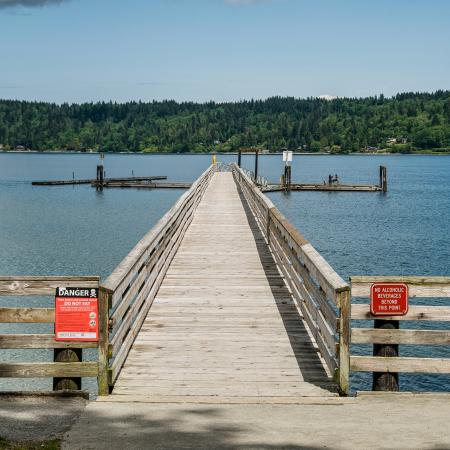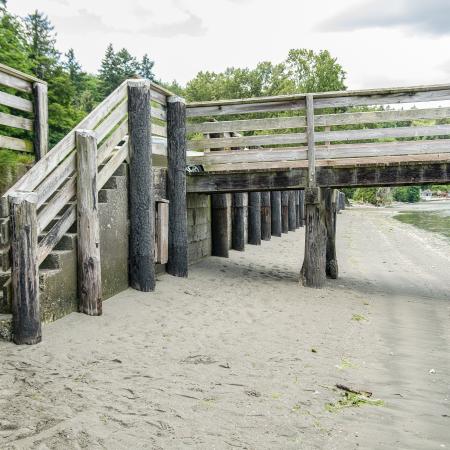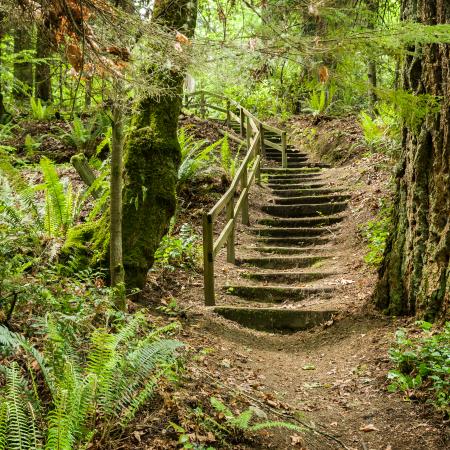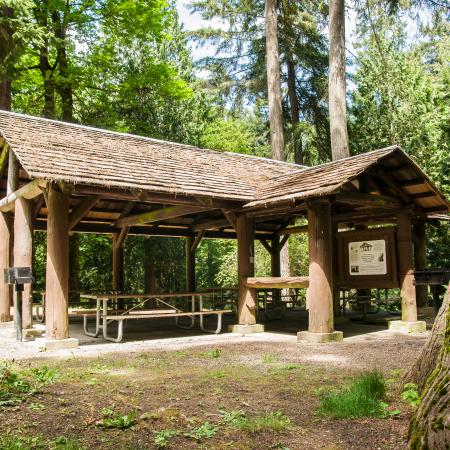 Illahee State Park
3540 NE Sylvan Way, Bremerton, WA 98310
Whether you reach it by land or sea, Illahee State Park is an amazing place to be. Camp year-round and enjoy the verdant hiking trails, fishing and shellfishing or a paddle around the bay. Military enthusiasts can take in Illahee's memorial featuring two large naval guns donated from the U.S.S. West Virginia.
Rules
Fires Allowed in Designated Areas
Activities
Image
Beach Exploration
Hiking, Walking, Rolling and Running
Image
Kayaking
Image
Paddleboarding
Image
Shellfishing
Amenities
Image
Firewood
Image
Boat Ramp
Image
Buoys
Image
Dock
Image
Ball Fields
Park features
Rules
Fires Allowed in Designated Areas
Map & visitor guide