Burn Ban - Level 1
Fires allowed in all designated fire pits and grills. Propane and gas grills allowed.
Boating and Moorage
The Ike Kinswa boat launch on Mayfield Lake ends abruptly due to a material wash out at the base of the concrete ramp. Use caution as this has resulted in a 10-inch drop at the end of the ramp.
Construction
Camping Loop A and the trail around it is closed due to construction. No camping will be allowed in that Loop. Please check back for further updates to be posted as construction continues.
Water Closure
Due to Freezing Weather conditions camping loops B & C have the water supply turned off.
Water can be filled at the Potable Water spigot located by the Dump station.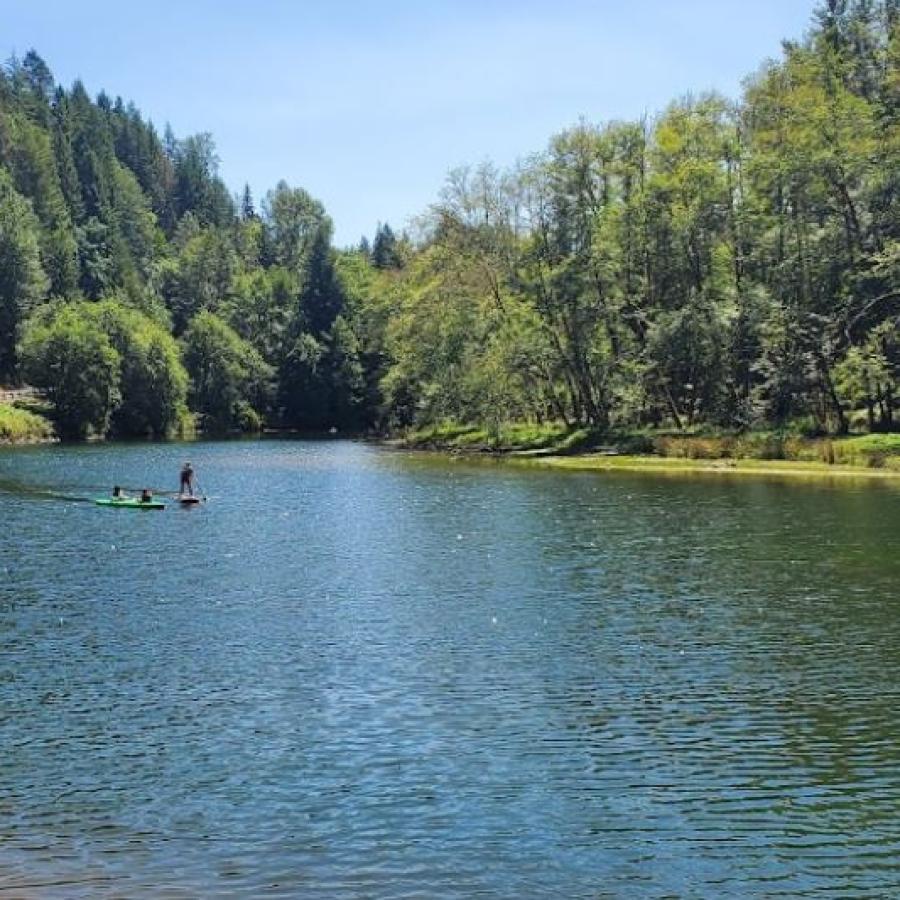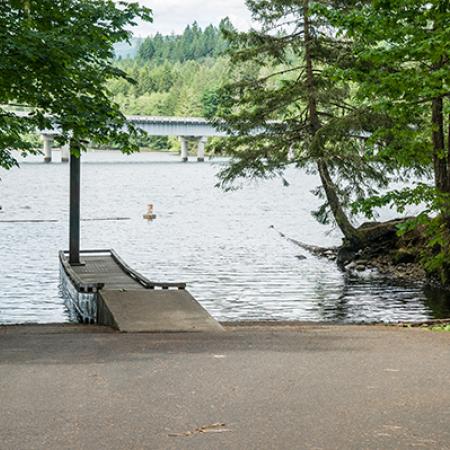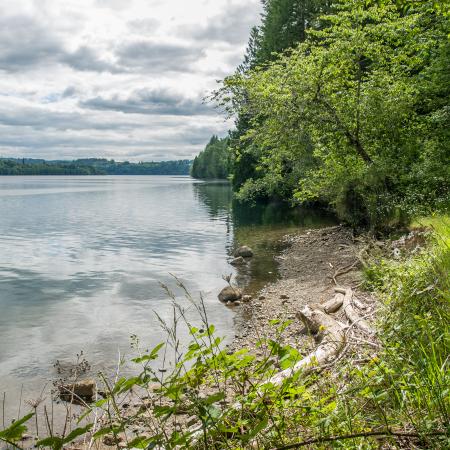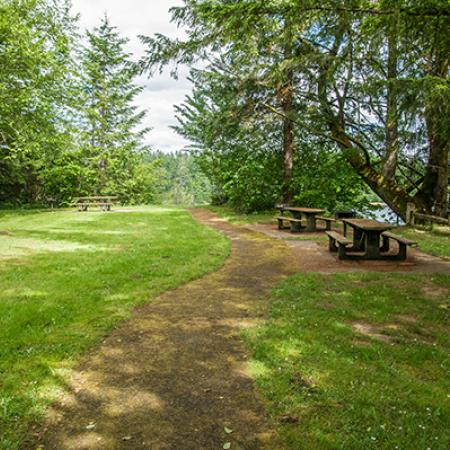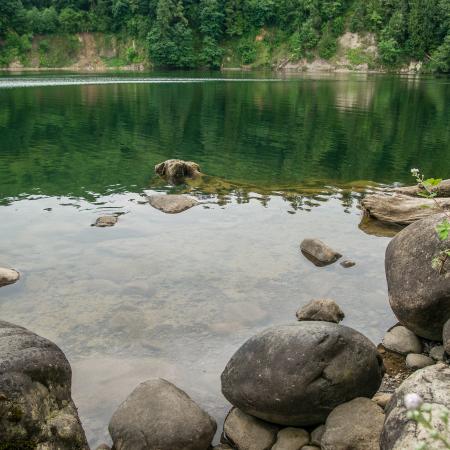 Ike Kinswa State Park
873 State Route 122, Silver Creek, WA 98585
An iconic state park, Ike Kinswa is surrounded by idyllic forest on the shore of Mayfield lake. Enjoy swimming, boating, hiking, fishing, kayaking, and nature watching or just sitting around a campfire taking in the lush natural surroundings.
Rules
Fires Allowed in Designated Areas
Activities
Hiking, Walking, Rolling and Running
Image
Kayaking
Image
Paddleboarding
Image
Windsurfing
Amenities
Image
Firewood
Image
Boat Ramp
Park features
Image
Creek
Image
Lake
Rules
Fires Allowed in Designated Areas
Map & visitor guide
46.553948111679, -122.53005140343
Water activities
Ike Kinswa sits on 454 acres next to Mayfield Lake among a rolling patchwork of farmland and forest. The lake offers freshwater fishing with tiger muskie, largemouth bass, kokanee, and rainbow trout. 
The lake has a water craft launch and is ideal for boating, fishing, water skiing, paddling and swimming 
Hiking, biking and games
Ike Kinswa has 1.5 miles of hiking and biking trails. Horseshoe pits are available first-come, first-served. 
Picnic and day use 
There are 52 unsheltered picnic tables available, first-come, first-served and a playground area and equipment.
Camping and overnight accommodations
The park has 27 standard campsites and 72 partial hookup sites for RVs. Maximum site length is 60 feet. The RV dump station is closed in winter. Nine cabins are also available for reservation.