Burn Ban - Level 1
Fires allowed in all designated fire pits and grills. Propane and gas grills allowed.
Water Closure
Due to a rise in the level of toxins produced by an algae bloom, Washington State Parks has closed Anderson Lake to fishing, boating, and swimming. Exposure to the toxins in the water can cause serious illness or death to people and pets. For more information on toxin levels please check with the Jefferson County Health Department.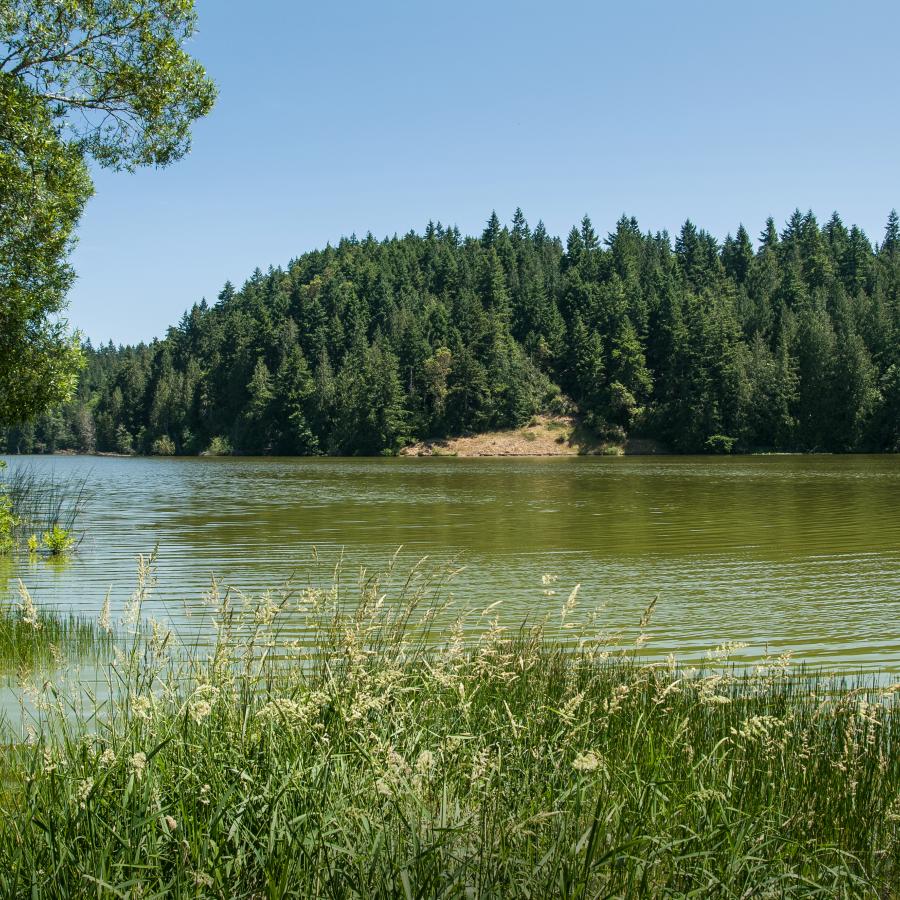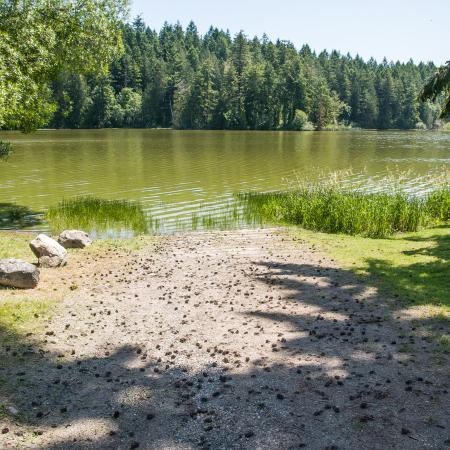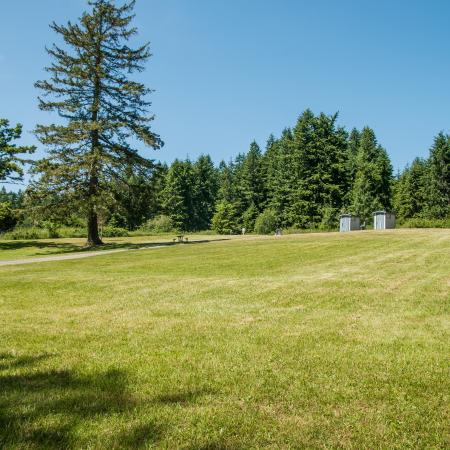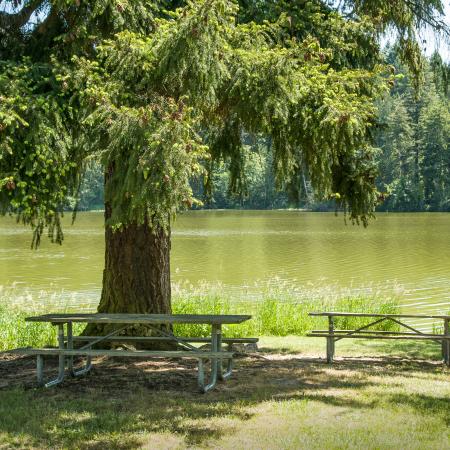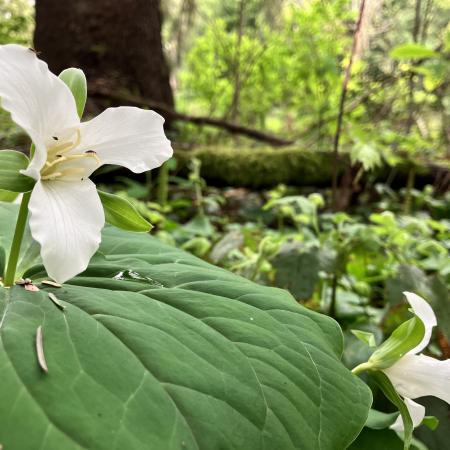 Anderson Lake State Park
1061 Anderson Lake Road, Chimacum, WA 98325
Anderson Lake State Park is a day-use park with cedar, fir and alder forests and a freshwater marsh. Explore the park via hiking, equestrian and biking trails, which slope down to a lake teeming with birds and other wildlife.
Activities
Hiking, Walking, Rolling and Running
Amenities
Image
Boat Ramp
Park features
Image
Lake
Map & visitor guide
This park has several picnic tables along the lakeshore. Enjoy hiking, biking and equestrian trails or go fishing on the lake. There are two vault toilets and equestrian trailer parking with hitching posts.
Interpretive opportunities
Birding and nature tours
Birding and nature tours are now being offered on the third Friday of each month, weather permitting. Bird walks will last approximately two to three hours. Wear sturdy footwear, dress for changeable weather and bring binoculars and your own water. To schedule a tour, send an email with "Birdwatching Walk" in the subject line. Group size is limited to five people.
Group tours
To request an interpretive program, please complete the Interpretive Program Request Form. For questions about programming, contact Kelsey Lang.