Burn Ban - Level 1
Fires allowed in all designated fire pits and grills. Propane and gas grills allowed.
Park is Completely Closed
Yakima Sportsman is completely closed for the season. If you were planning to come for the day, please visit one of our other parks. The park will reopen April 16, 2024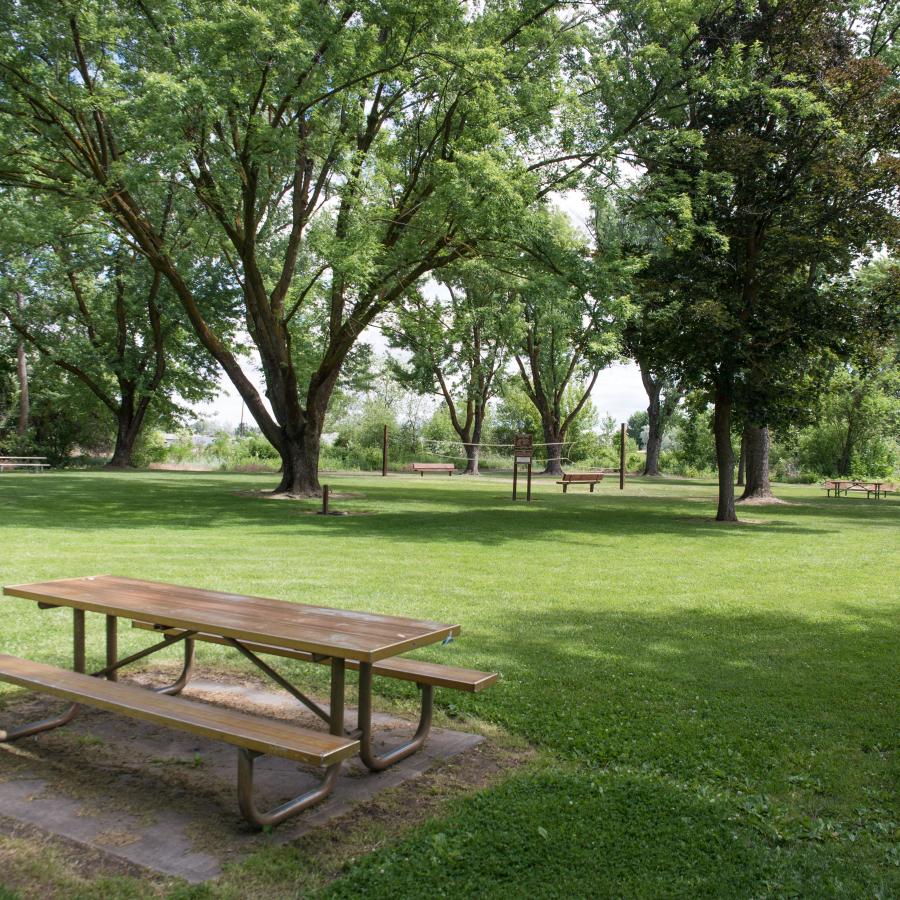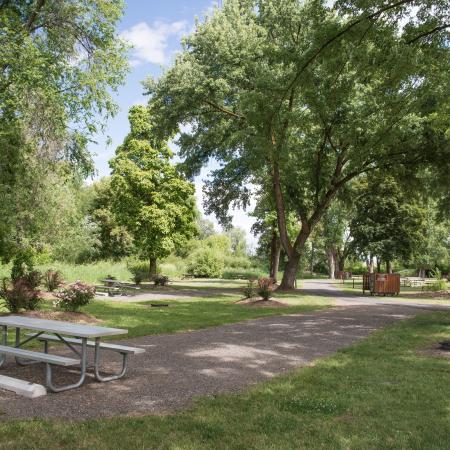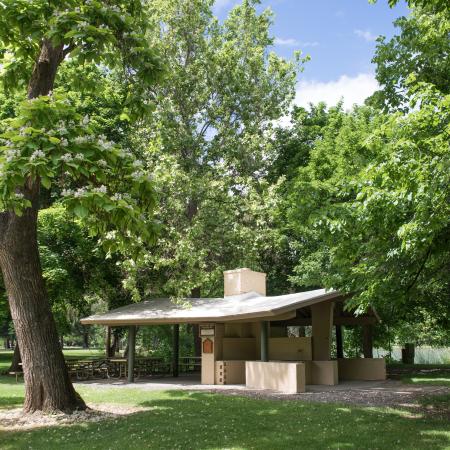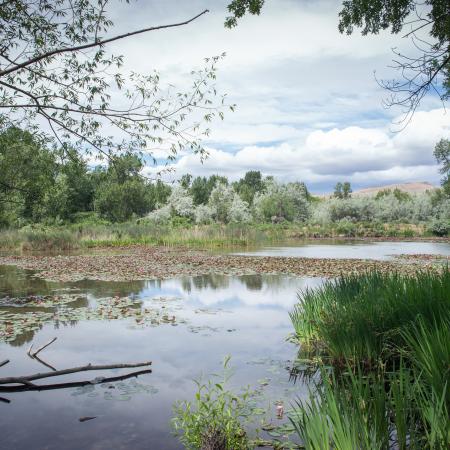 Yakima Sportsman State Park
904 University Parkway, Yakima, WA 98901
Yakima Sportsman State Park is a 266-acre camping park originally created by the Yakima Sportsman's Association to promote game management and the preservation of natural resources.
Rules
Fires Allowed in Designated Areas
Activities
Hiking, Walking, Rolling and Running
Amenities
Park features
Rules
Fires Allowed in Designated Areas
Map & visitor guide
Walk the trails, play on the playground, swing on swings and play horseshoes. There's more do than just camp, but don't worry, we have that too.
The park is an irrigated green zone in an otherwise desert area and has a variety of deciduous trees in the camping and picnic areas. Reserve a covered picnic shelter to get out of the sun and play on the spacious lawns. Explore the Juan A. Alvarez Living Classroom in the park that has a short, paved ADA-accessible trail and pier which enters a wetland area. Around the park more than 130 species of birds make for great wildlife viewing. 
Bring your own volleyball, there's a court ready for you.
Fishing
Bring your fishing pole as the pond may be stocked annually, depending on water levels and availability. Juvenile fishing is allowed year-round. Adult fishing is permitted in the river in season.
Camping
The park has standard and full hookup sites, one dump station, accessible restrooms and showers. Some sites accommodate up to 60-foot RV units. 
One tent-only group camp is available for up to 100 people. This group camp features fire pits, water, restrooms and a parking area. Fees vary based on group size.