Burn Ban - Level 1
Fires allowed in all designated fire pits and grills. Propane and gas grills allowed.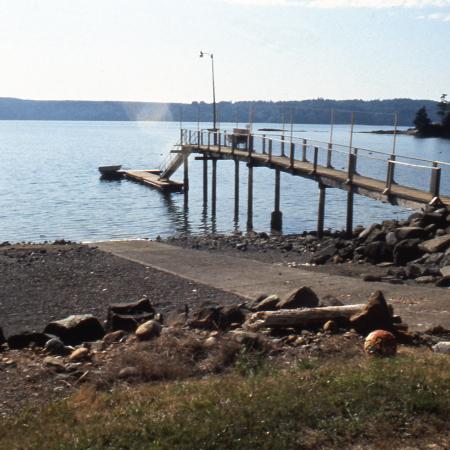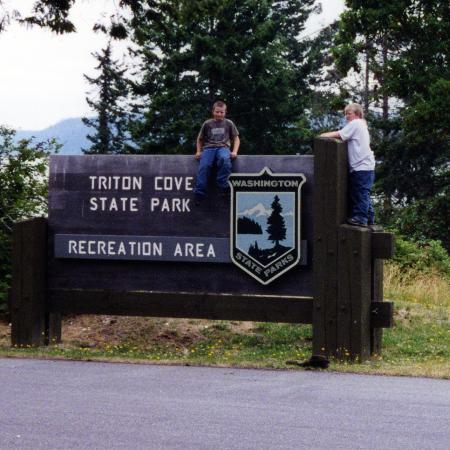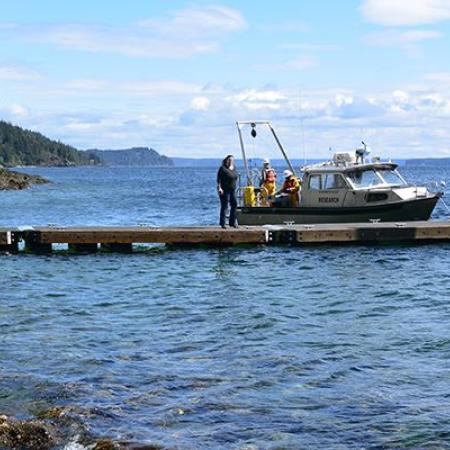 Triton Cove State Park
Triton Cove State Park is a small day use park on Hood Canal with 555 feet of shoreline and an ADA-accessible boat launch. Take to the water for a day of crabbing, fishing or enjoy a relaxed picnic on the shore.
Activities
Image
Beach Exploration
Image
Shellfishing
Amenities
Image
ADA Boat Launch
Image
Boat Ramp
Park features
Map & visitor guide
Picnic and day use
Three unsheltered picnic tables are available first-come, first-served and one vault toilet is located here.
Boating
This park has an ADA-accessible boat ramp and 100 feet of handling dock. The float is removed in November and reinstalled in May. A large parking lot is available for cars with boat trailers. Make sure you have a Natural Investment Permit or combination of a Discover Pass and daily launch permit. You can purchase a $7 daily launch permit at the park.
The boat launch is located at Latitude: 47° 36' 22.32" N (47.6062) Longitude: 122° 59' 9.6" W (-122.986).
Water activities
The cold waters of Hood Canal are excellent for crabbing, fishing, oyster harvesting and scuba diving.