Burn Ban - Level 1
Fires allowed in all designated fire pits and grills. Propane and gas grills allowed.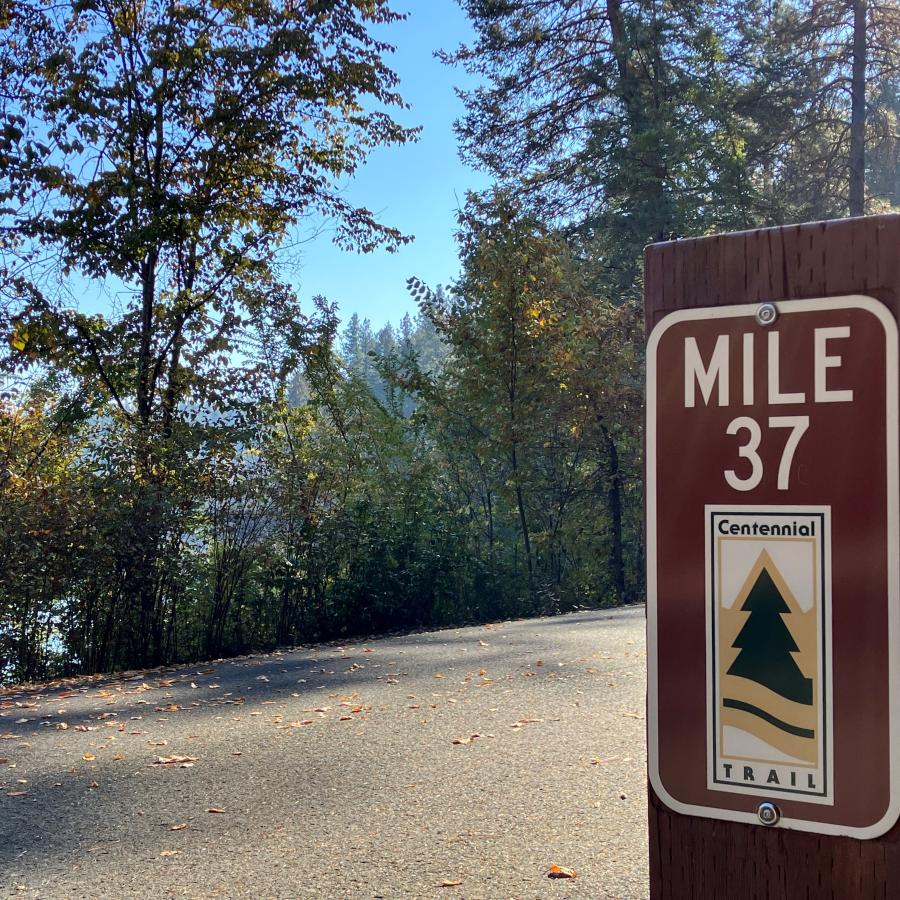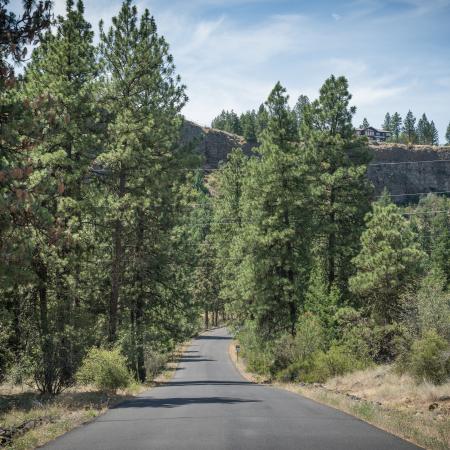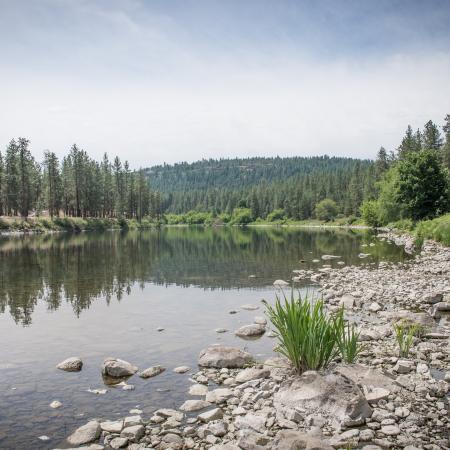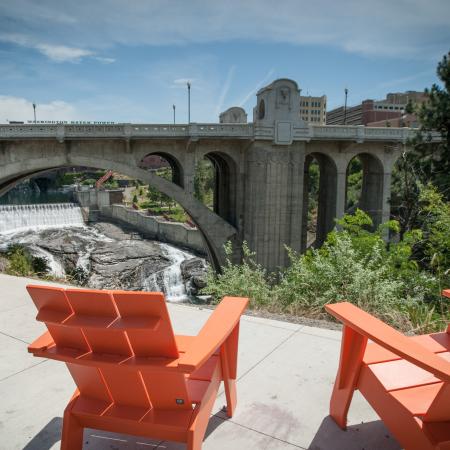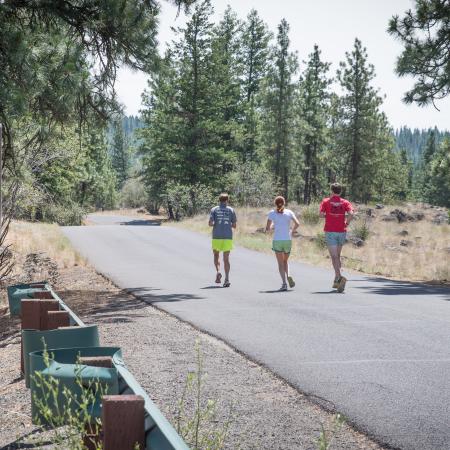 Spokane River Centennial State Park Trail
c/o Riverside State Park, 9711 West Charles Road Nine Mile Falls, WA 99026
The 40-mile, 526-acre Spokane River Centennial State Park Trail winds through eastern Washington from Nine Mile Recreation Area on Lake Spokane to the Idaho border.
Activities
Hiking, Walking, Rolling and Running
Image
Kayaking
Image
Paddleboarding
Amenities
Park features
Image
Creek
Image
Lake
Image
Waterfall
Map & visitor guide
This mixed-use trail passes through high desert ponderosa pine forests, basalt canyons, urban centers and cultural heritage sites. The trail follows the Spokane River through Riverside State Park, continuing east through historic downtown Spokane. Past downtown the trail winds through Spokane Valley all the way to the Idaho border. Once in Idaho, it is possible to hike or ride all the way to Coeur d'Alene on the North Idaho Centennial Trail. 
Numerous trailheads allow visitors to break the route into smaller sections, though some users tackle its entire length on a long bike ride or multi-day hike. There are several access points to the Spokane River for swimming, fishing and non-motorized boating. In the winter, sections of the trail in Riverside State Park are groomed for cross-country skiing and fat tire biking. More information about grooming can be found here.