Burn Ban - Level 1
Fires allowed in all designated fire pits and grills. Propane and gas grills allowed.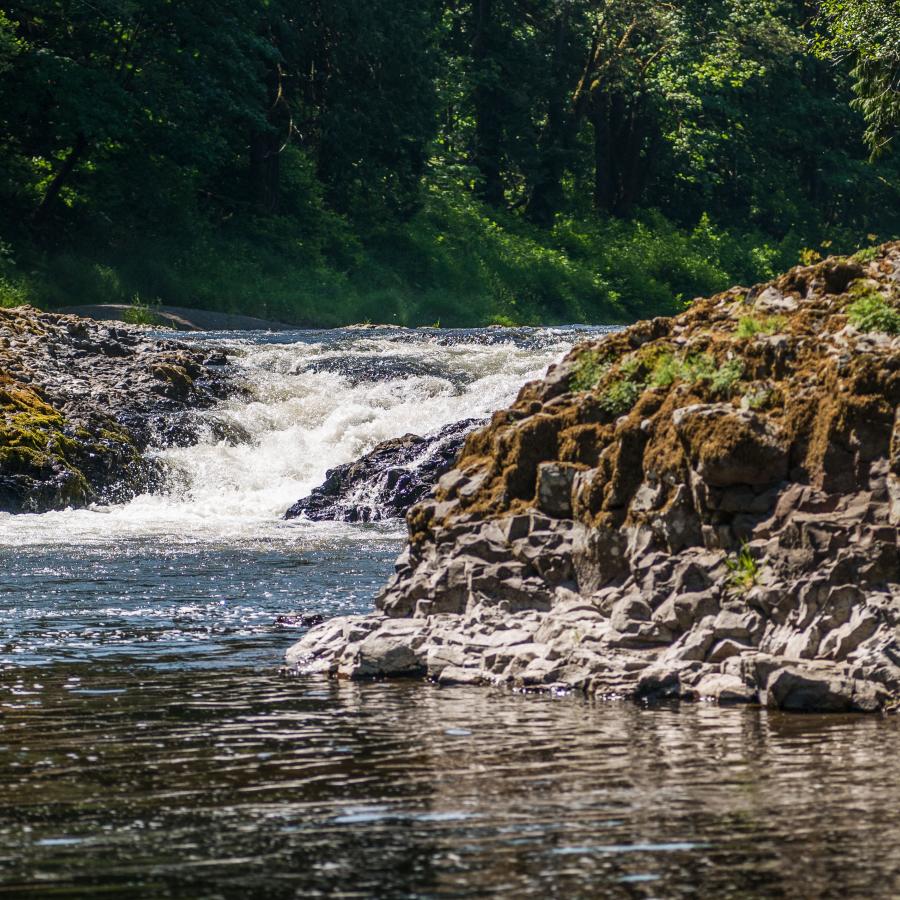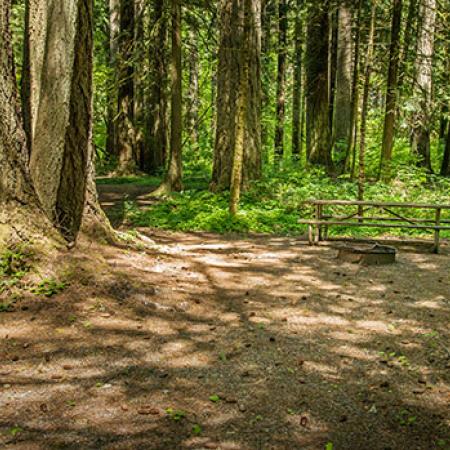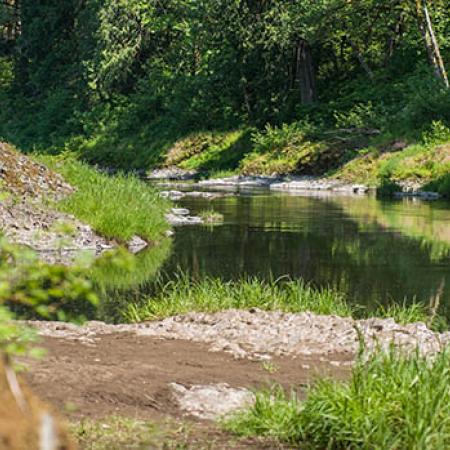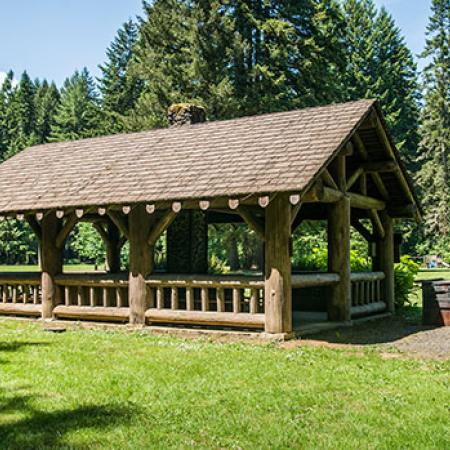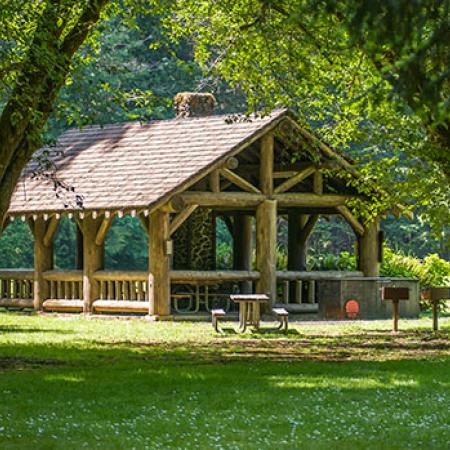 Rainbow Falls State Park
633 Leudinghaus Road, Chehalis, WA 98532
Rainbow Falls State Park is a 129-acre camping park on the Chehalis River. A variety of campsites and a tranquil river setting make this a popular overnight stay for hikers, cyclists and horseback riders tackling the Willapa Hills Trail.

Rules
Fires Allowed in Designated Areas
Activities
Hiking, Walking, Rolling and Running
Amenities
Image
Firewood
Park features
Image
Creek
Image
Waterfall
Rules
Fires Allowed in Designated Areas
Map & visitor guide
Picnic and day use
Twenty picnic tables are available first-come, first-served. One kitchen shelter with water, electricity and 10 picnic tables can be reserved in advance.
Trails
Walk, bike or ride horseback on three miles of trails that wind through the forest and along the river. For a bigger adventure, head down the spur trail that leads to the Willapa Hills Trail. This trail spans 22 miles from Chehalis to Pe El, taking you over trestles and bridges and through small towns and farmland.
Camping
This park has 40 standard campsites, eight partial hookup sites, three hiker/biker sites and two equestrian sites. Maximum site length is 60 feet (limited availability). One group camp is available and has 14 camping units and can accommodate up to 60 people. A dump station, three restrooms and two token-operated showers are located nearby. You can buy tokens from the machine at the park entrance station. 
Water activities
Take a refreshing dip or enjoy some freshwater fishing in the Chehalis River. There is no designated swimming area or lifeguards here.