Burn Ban - Level 1
Fires allowed in all designated fire pits and grills. Propane and gas grills allowed.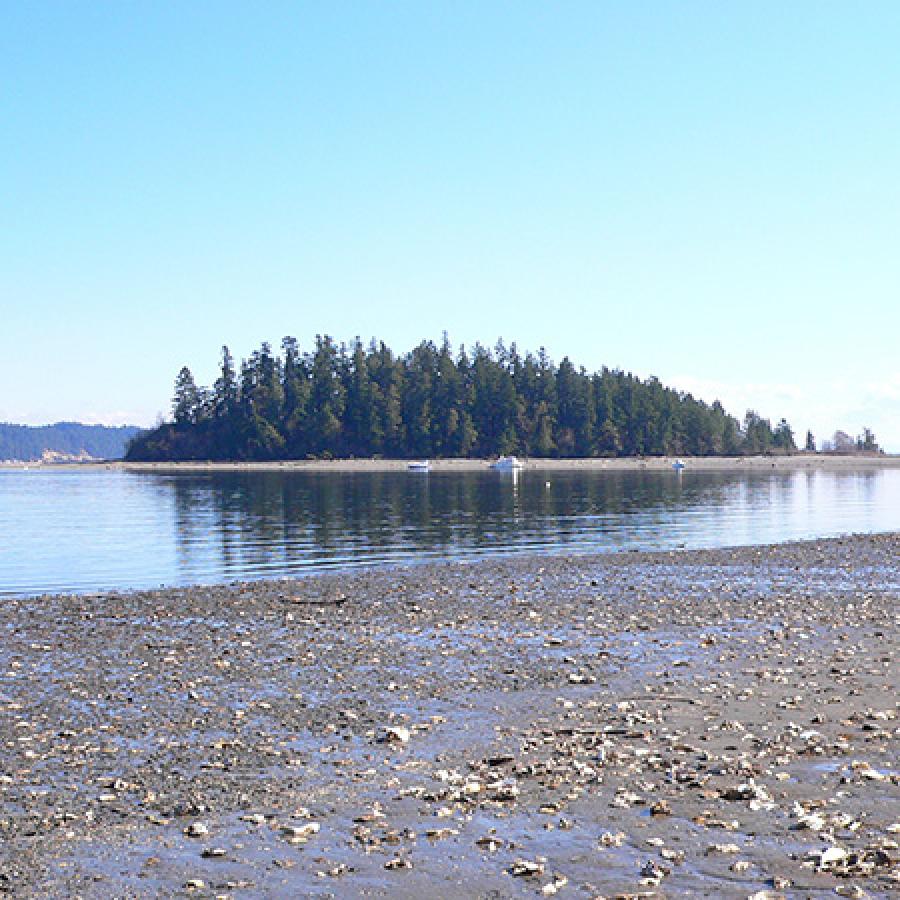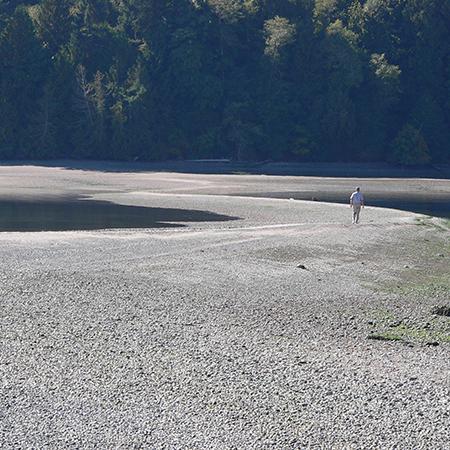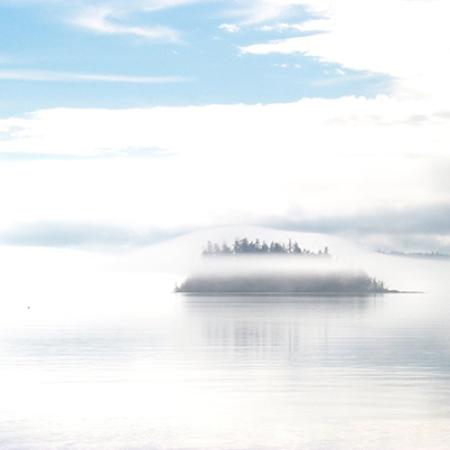 McMicken Island Marine State Park
On the waters of South Puget Sound, McMicken Island is surrounded by moorage buoys. This tiny island can only be accessed by boat, making it a unique getaway filled with natural splendor.
Activities
Image
Beach Exploration
Image
Kayaking
Image
Paddleboarding
Image
Shellfishing
Amenities
Image
Buoys
Park features
Map & visitor guide
47.247927472575, -122.87144407683
Picnic and day use 
McMicken Island Marine State Park is a small day use only island park with 1,661 feet of beautiful South Puget Sound saltwater shoreline.  It is only reachable by boat, except during low tide when you can walk across a tombolo to and from Harstine Island for a few hours each day. 
There are two vault toilets and limited picnic tables at this park. No potable water or garbage receptacles are available. Make sure you bring everything you need for an enjoyable visit and pack it out when you leave.
There is no camping on the island.
Shellfishing
Visitors may harvest shellfish and dig for clams only in season and with a permit.
Moorage
Moorage is available around the island with five buoys available for overnight moorage.