Burn Ban - Level 1
Fires allowed in all designated fire pits and grills. Propane and gas grills allowed.
Part of the Park is Closed
Due to freezing temperatures, the water to the campsites is shut off. Please fill up your RV/trailer with water before you arrive at the park.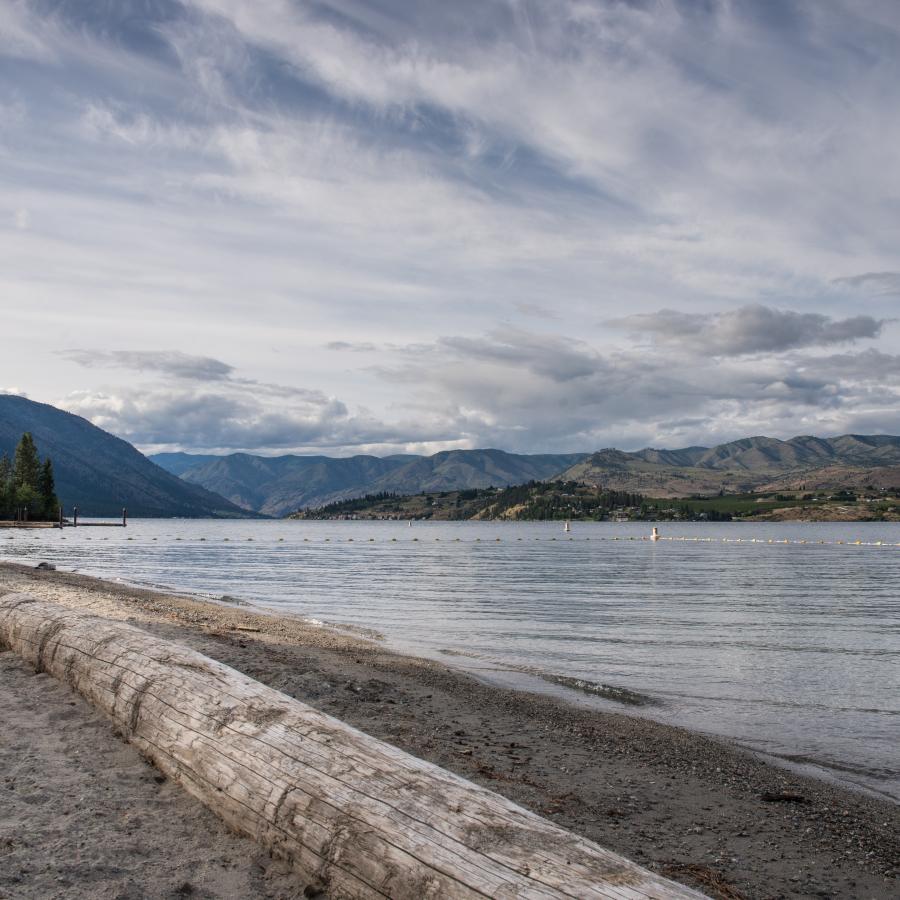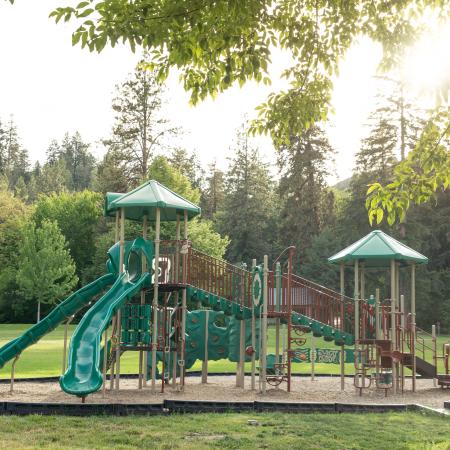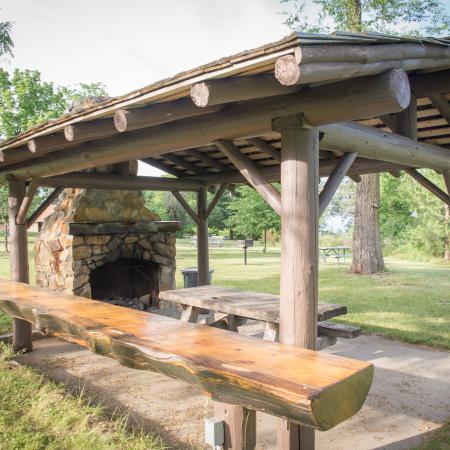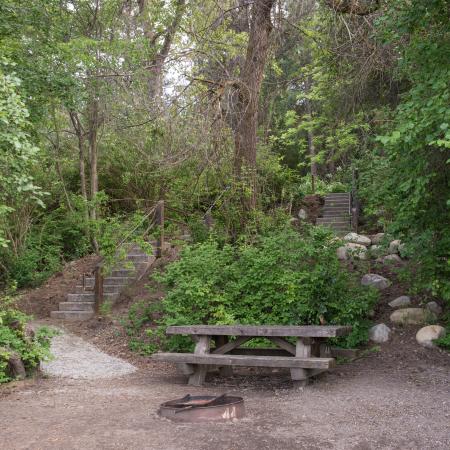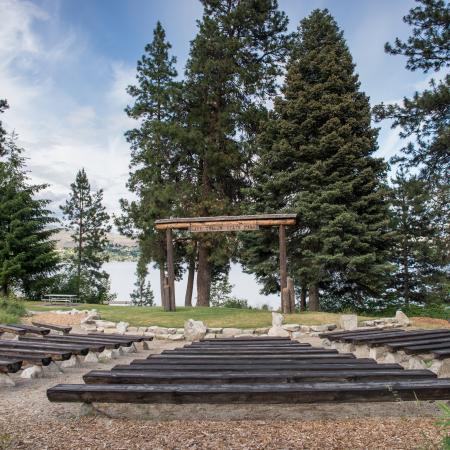 Lake Chelan State Park
7544 S Lakeshore Road , Chelan, WA 98816
On the shores of Lake Chelan is one of Washington State's most popular state parks. At Lake Chelan State Park, enjoy a hiking, biking, volleyball, swimming, fishing and camping.
Rules
Fires Allowed in Designated Areas
The park has moorage for $10 per night per dock slip.
Activities
Hiking, Walking, Rolling and Running
Image
Kayaking
Image
Paddleboarding
Amenities
Image
Firewood
Image
Boat Ramp
Image
Dock
Park features
Image
Creek
Image
Lake
Rules
Fires Allowed in Designated Areas
The park has moorage for $10 per night per dock slip.
Map & visitor guide
Reserve your standard, partial or full hookup campsite early to experience this social camping pulse with life in the summer. Generations of families continue to enjoy the blue lake ever year, as will first-timers.
Soak in the landscape from an adventurous trail, a picnic table or the one kitchen shelter. If water fun is more your style, enjoy boating, fishing, water skiing and windsurfing on the 50-mile long lake.
Concessions
Paninis in the Park
Serving up a great selection of hot food, beverages, ice cream treats and espresso to enjoy during your visit. In addition, they also carry a variety of camp supplies, ice and firewood. Open 8 - 8 daily through Labor Day. Click to view menus Beverage Menu (PDF 106KB), Hot Food Menu (PDF 104KB), Ice Cream/Treat Menu (PDF 111KB), Grocery Menu (PDF 111KB).
Barefoot Water Sports
Providing a variety of fun water rentals including, kayaks, SUPs, a SUP Squatch and hydro bikes. Located alongside Paninis in the Park. Rental website coming soon!
Interpretive opportunities
The park maintains a roadside monument on SR 97A at Earthquake Point. This monument describes an earthquake and landslide that occurred many years ago. The force of the quake was so great that a landslide blocked the Columbia River for several days.
Another monument stands one mile east of the park. At this site, in 1945, a school bus carrying the children of Southshore residents plunged into the lake after hitting rocks that had fallen onto the roadway. The bus driver and a number of children died in the accident. The monument was erected and is maintained by the families of the children.