Burn Ban - Level 1
Fires allowed in all designated fire pits and grills. Propane and gas grills allowed.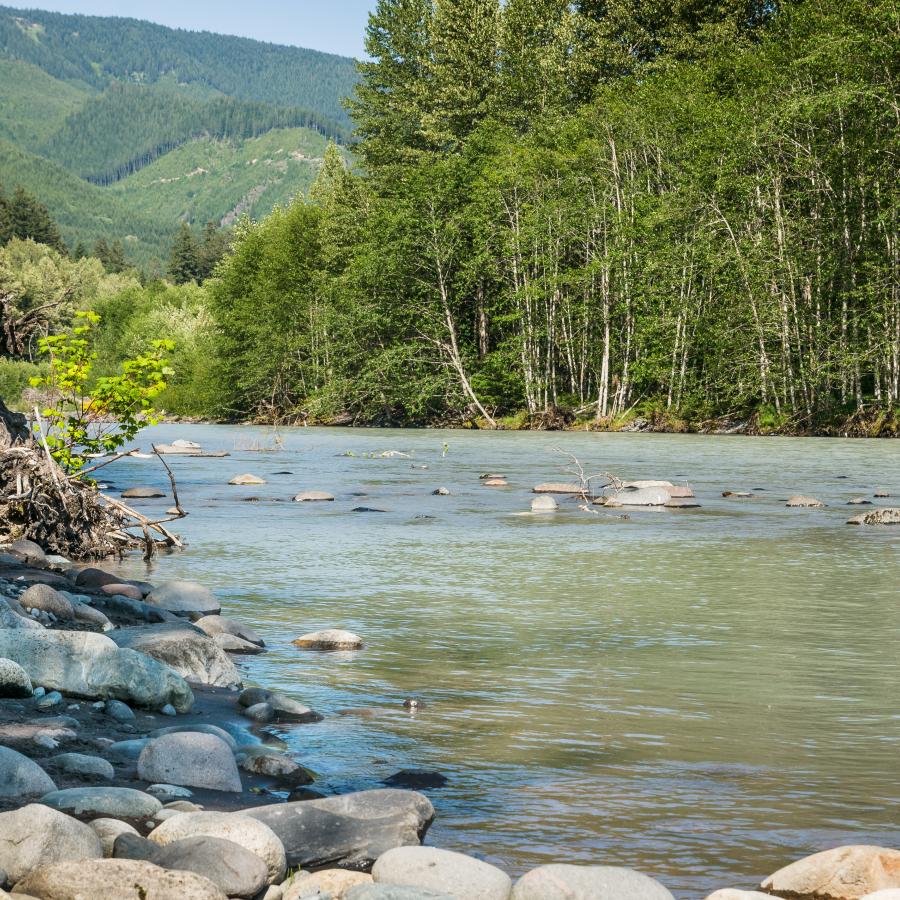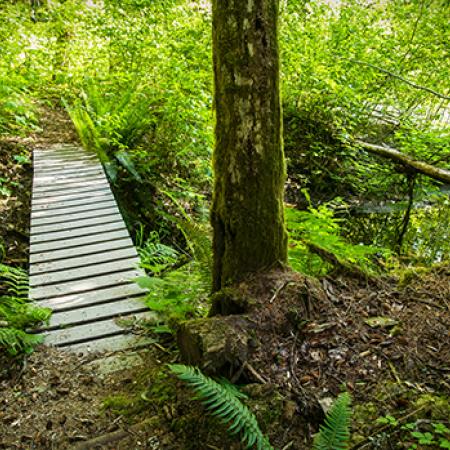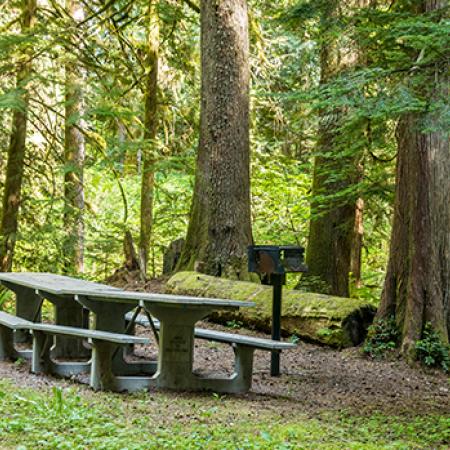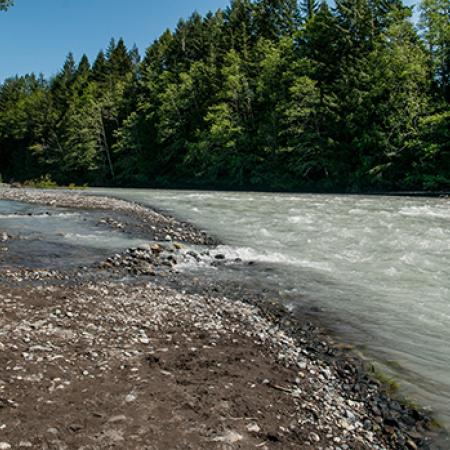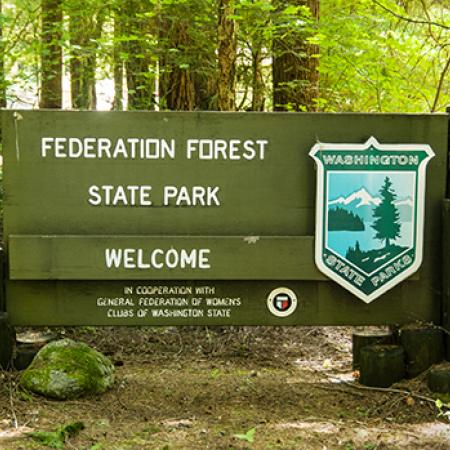 Federation Forest State Park
49201 Highway 410 E, Enumclaw, WA 98022
Federation Forest is a day-use park next to the White River with hundreds of acres of old-growth trees and kid-friendly hiking trails. Pack a picnic and bring your family for a relaxing afternoon under the cool forest canopy.


Rules
Fires Allowed in Designated Areas
Bikes are allowed on paved roads only.
Activities
Hiking, Walking, Rolling and Running
Amenities
Park features
Rules
Fires Allowed in Designated Areas
Bikes are allowed on paved roads only.
Map & visitor guide
Picnic and day use facilities
There are three picnic areas and two reservable picnic shelters without electricity. The upper picnic area has a covered shelter, braziers and restrooms.
Hiking
Explore the forest and wetlands along a series of easy to moderate trails totaling 12 miles. 
Interpretive Center
The Interpretive Center is named after Catherine T. Montgomery, a teacher, backpacker, and conservationist credited with having the initial concept for the Pacific Crest Trail. Step inside to learn about the Muckleshoot Tribe who are native to this area, and the Washington State Chapter of the General Federation of Women's Clubs, an organization of women's service clubs. In 1926, the group began a campaign to save some of our state's rapidly disappearing old-growth forests, leading to the establishment of Federation Forest. A native plant garden surrounds the interpretive center.
The center is open June through August on Friday, Saturday and Sunday from 8 a.m. to dusk. During April, May, September and October, the center is open on the weekends depending on weather conditions.