Burn Ban - Level 1
Fires allowed in all designated fire pits and grills. Propane and gas grills allowed.
General
Due to colder temperatures, water and restroom facilities may be reduced during April and October. Hook up sites may be affected. Please call the park at (509)775-3592 for more information.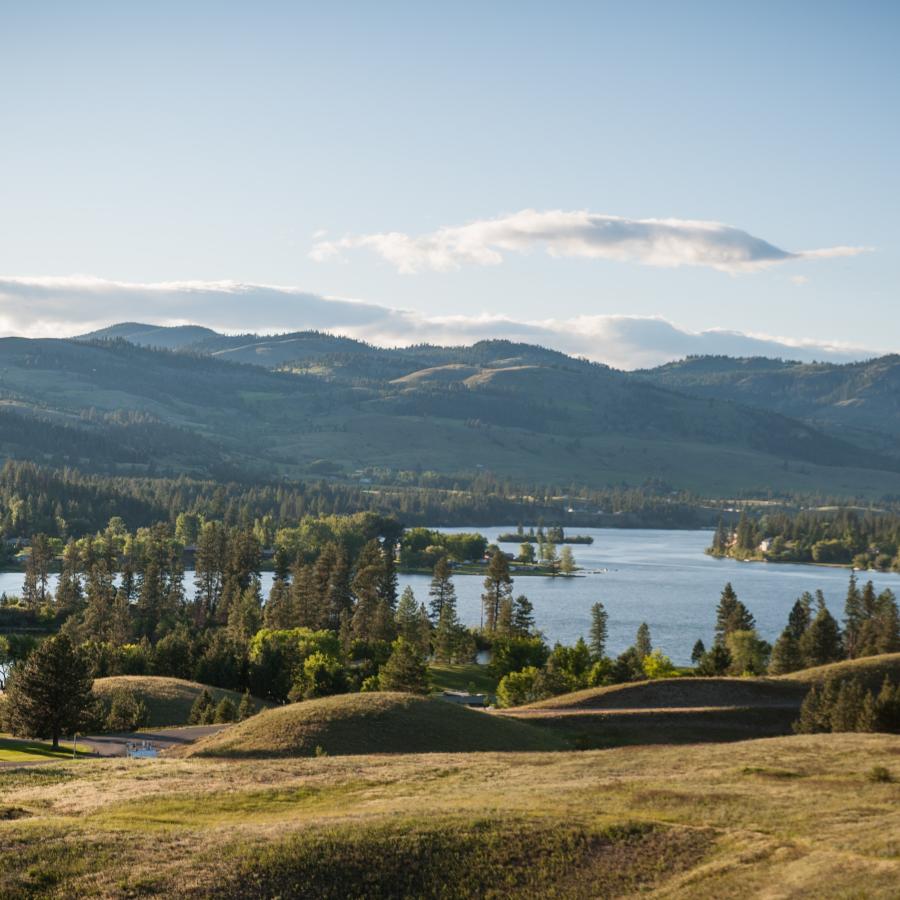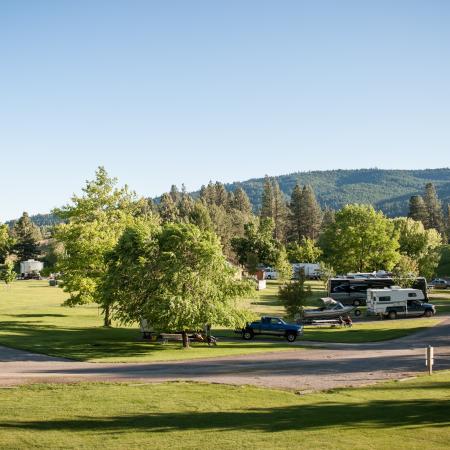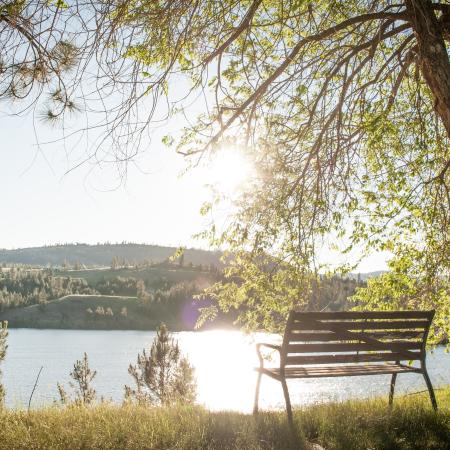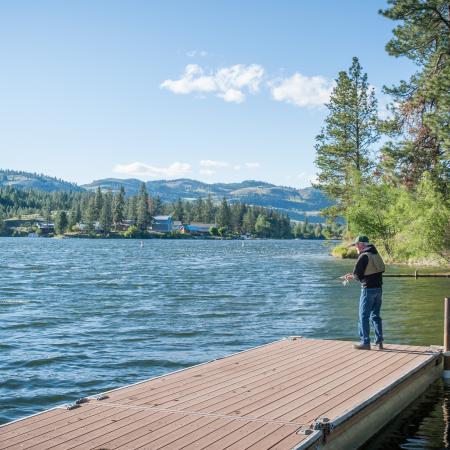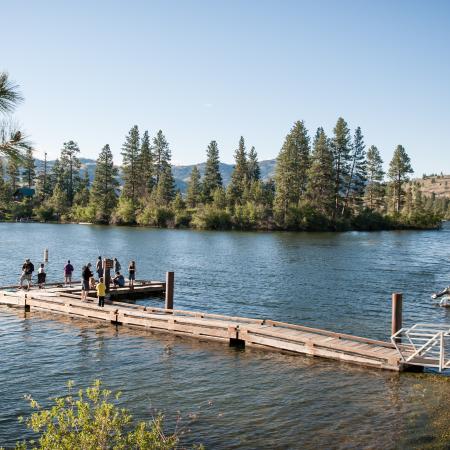 Curlew Lake State Park
62 State Park Road, Republic, WA 99166
Located in northeastern Washington, Curlew Lake State Park is an 87-acre park that is a popular destination for fishing and camping.
Rules
Fires Allowed in Designated Areas
The park is closed Nov. 1 - April 6.
Activities
Hiking, Walking, Rolling and Running
Image
Kayaking
Image
Paddleboarding
Amenities
Image
Boat Ramp
Image
Dock
Park features
Image
Lake
Rules
Fires Allowed in Designated Areas
The park is closed Nov. 1 - April 6.
Map & visitor guide
48.71892548, -118.6606674
Looking for a great park destination off the beaten path? Curlew Lake State Park is a jewel in the countryside. This 123-acre park, with its green lawns and shade trees offers beautiful lake vistas of pine-covered hills. Water sports activities abound in summer, and snow sports, like ice fishing are popular in winter. The park has two miles of hiking and biking trails and is a great home base for bicycle tour groups. Bald eagles, ospreys, and herons live in the neighboring trees and can be seen flying in to pluck a meal from the lake. A heron rookery with active nests is also visible from the park. 
Boating and water sports
Curlew Lake State Park offers one, no-fee boat ramp and an 80-foot dock. Fishing is a popular activity at Curlew Lake. Anglers often catch trout, bass, yellow perch, and for the more adventurous, tiger muskies. There is also a designated area for swimming. 
Camping
The park has standard, partial and full-hookup sites, including six pull through sites. There is one dump station. There is a no-fee mooring dock for sites 73-80, ADA restrooms and showers. The maximum site length is 45 feet. Most campsites are reservable, with a few first come, first served sites. All campers must register at the ranger station.
Day use facilities
There are ten unsheltered picnic tables throughout park that are available on a first-come, first-served basis. There are three barbecue braziers by the swimming area. 
Interpretive opportunities
Ranald MacDonald's Grave, a State Park Heritage Site, is not far away. One of the foremost cultural and business ambassadors between the Northwest United States and Japan in the mid-1800s, MacDonald helped shaped the policies that opened relations between the two countries. The gravesite is on the roadside of a 25-mile scenic drive along the Kettle River near the Canadian border.