Burn Ban - Level 1
Fires allowed in all designated fire pits and grills. Propane and gas grills allowed.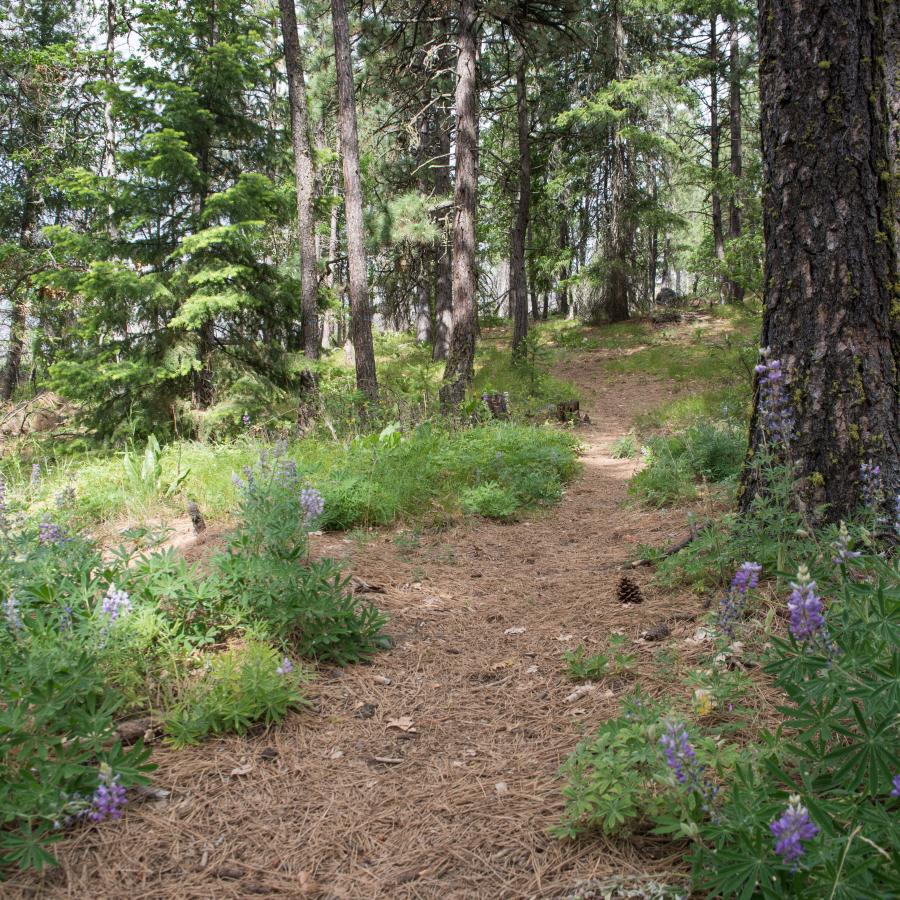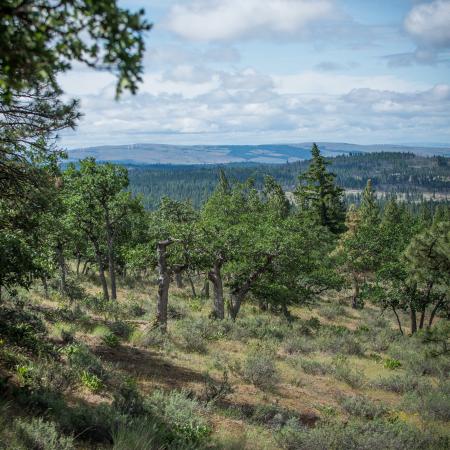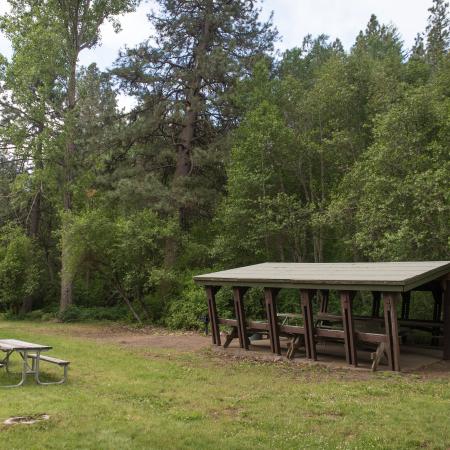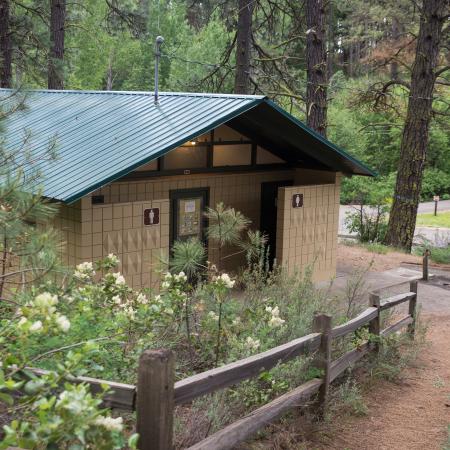 Brooks Memorial State Park
2465 Highway 97, Goldendale, WA 98620
Savor panoramic mountain views, expansive wildflower meadows and starry skies by night at this Simcoe mountain jewel. Hike through tall pines and sturdy oaks while enjoying birdsongs and wildflowers in season. Also, great for day trips to the Goldendale Observatory or the majestic Columbia River Gorge.
Rules
Fires Allowed in Designated Areas
Alcohol allowed in designated areas.
Activities
Hiking, Walking, Rolling and Running
Amenities
Image
Ball Fields
Park features
Image
Creek
Rules
Fires Allowed in Designated Areas
Alcohol allowed in designated areas.
Map & visitor guide
At Brooks Memorial, you can gaze at the stars from your campsite or head to Goldendale Observatory State Park Heritage Site, located just 20 minutes away, for some of the best night sky viewing in the Pacific Northwest. By day, take in the nearby Maryhill Museum, the Stonehenge replica, and visit orchards and wineries of the eastern Columbia River. 
Activities and facilities
This park is a great place bike, hike and play a few rounds of disc golf on the newly designed course. Visitors can also take advantage of the large open fields and rustic kitchen shelters.
Camping
In addition to tent camping, the park offers standard and full hookup RV sites with 50-amp electrical outlets, plenty of room for slide-outs, a dump station and bathrooms with showers. Water is available at hook up sites from mid-April to late October. The park has three wall tents that can be reserved. Visitors staying in sites 8-10 and 16-18 may experience noise caused by overhead electric lines. These lines were erected in the park by federal mandate to provide power to nearby communities. Please plan to change your site choice accordingly if you are sensitive to high-pitched or buzzing noises. Campers in all sites should expect to hear some highway noise from Hwy 97, located near the campground.
Retreat Center
Brooks Memorial Retreat Center located near the small town of Goldendale, Brooks Memorial Retreat Center is a rustic and remote facility surrounded by a pine forest. This facility includes group accommodations.