Burn Ban - Level 1
Fires allowed in all designated fire pits and grills. Propane and gas grills allowed.
Part of the Park is Closed
Due to freezing temperatures, the water to the campsites is shut off. Please fill up your RV/trailer with water before you arrive at the park.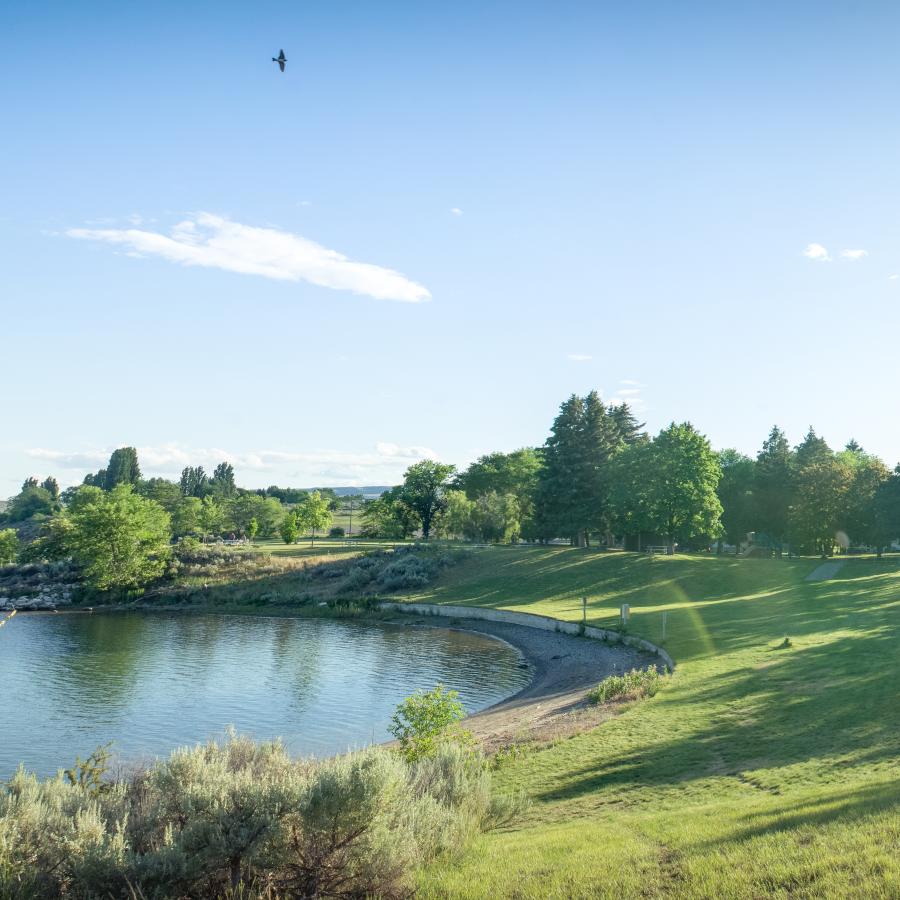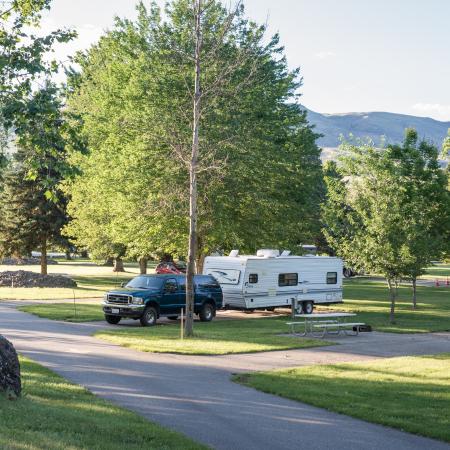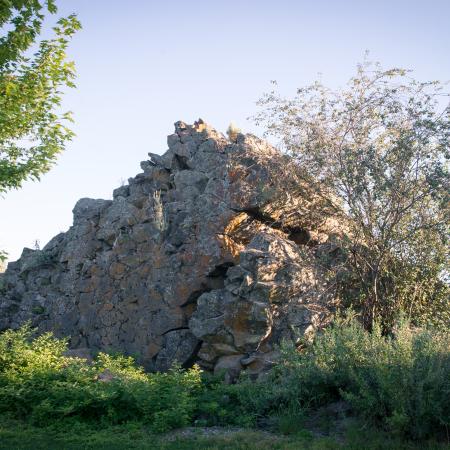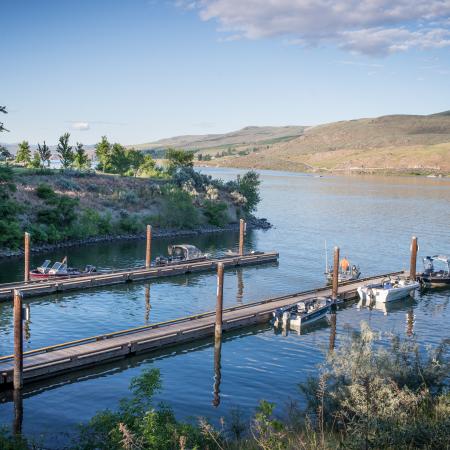 Bridgeport State Park
235A Half Sun Way, Bridgeport , WA 98813
Bridgeport State Park is a 622-acre camping park with 7,500 feet of freshwater shoreline on Rufus Woods Lake. Tucked away behind Chief Joseph Dam in Bridgeport, this gem of a park is a picnic lover's dream with 18 acres of lawn and abundant shade admidst a desert terrain.
Rules
Fires Allowed in Designated Areas
Activities
Hiking, Walking, Rolling and Running
Image
Kayaking
Image
Paddleboarding
Amenities
Image
Firewood
Image
Boat Ramp
Image
Dock
Park features
Rules
Fires Allowed in Designated Areas
Map & visitor guide
Snag one of the numerous unsheltered picnic tables or gazebos to enjoy for the day. Lay out on the beach and take in the serene view of the Columbia River or take your family on an easy three-mile bike ride on a paved path from the park to the dam. There is also no shortage of bird watching to be had here. Take a break from the water and let your kids enjoy the play area.
Camping
Stay for a night or a week at a standard or partial hookup site, or even a group site. 
Interpretive opportunities
Interpretive programs are provided by the U.S. Army Corps of Engineers. Subjects include the operation of Chief Joseph Dam, area wildlife and many other topics of local interest. Programs are usually on Saturdays during the summer season.