Burn Ban - Level 1
Fires allowed in all designated fire pits and grills. Propane and gas grills allowed.
Water Closure
Due to freezing temperatures, the water to campsites is shut off. Potable water is available at the dump station. Please fill your tanks before you set up camp.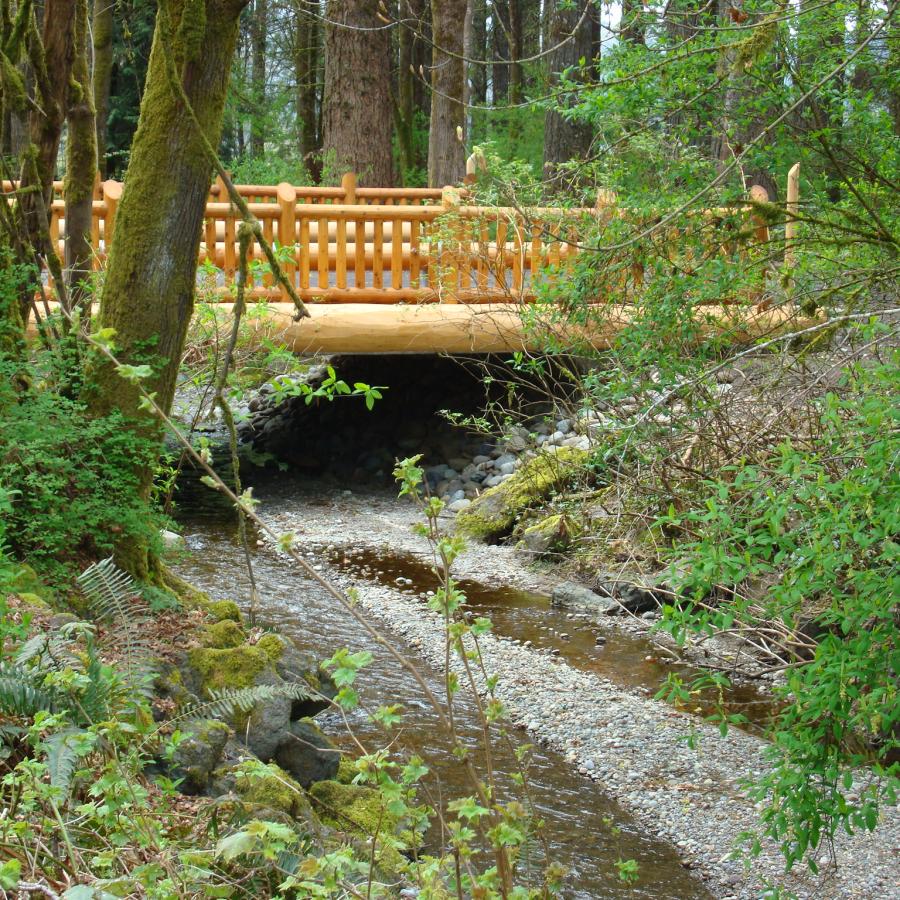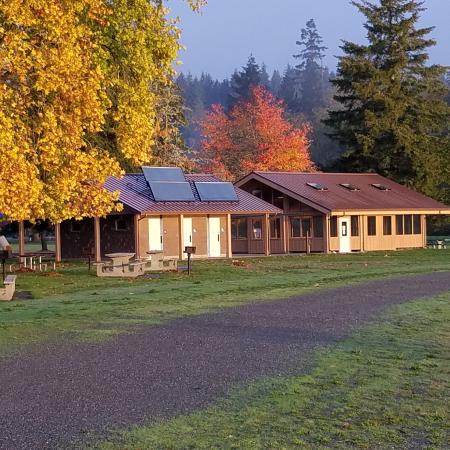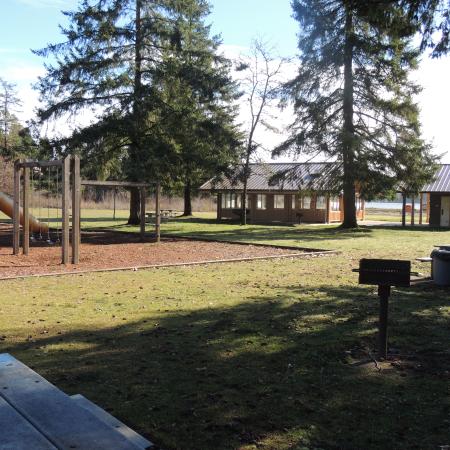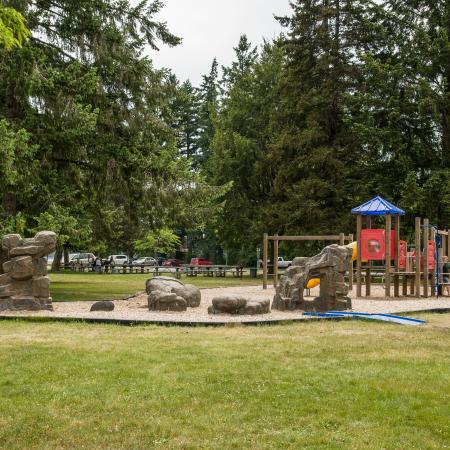 Belfair State Park
3151 NE SR 300 , Belfair, WA 98528
Wetlands, pebble beaches, tidal flats and salmon runs are the stuff that Puget Sound is made of. Discover and explore these features and more at Belfair State Park.
Rules
Fires Allowed in Designated Areas
Activities
Image
Beach Exploration
Hiking, Walking, Rolling and Running
Image
Kayaking
Image
Paddleboarding
Image
Shellfishing
Image
Windsurfing
Amenities
Image
Firewood
Park features
Image
Creek
Rules
Fires Allowed in Designated Areas
Map & visitor guide
Picnic and day use facilities
The park has two first-come, first-served picnic shelters without electricity. A reservable kitchen shelter is also available. If you plan to have a group activity with 50 or more people, you must contact the park for a Special Activity Permit. A large grassy field is perfect for playing various sports.
Camping
Primitive, standard and full hookup campsites are reservable year-round. Part of the Cascadia Marine Trail, a marine trail campsite is only available to wind/human-powered watercraft on a first-come, first-served basis. The site has a picnic table and a fire ring.
Tree Loop is open for reservations May 15 - Sept. 15. Vehicle size restrictions cannot accommodate trailers or motorhomes longer than 18 feet.
Roofed accommodations
Reserve a cabin in the main loop or day use area. Each cabin has air conditioning and heating, and pets are allowed in C1 only. 
Concessions
Christeen's Coffee Cabin is located across from the entrance to the park. They are open seven days a week, 5 a.m. to 5 p.m. during the week, Saturday 7 a.m. to 5 p.m. and Sunday 7 a.m. to 4 p.m. You can also follow Christeen's Coffee Cabin on Facebook.