Burn Ban - Level 1
Fires allowed in all designated fire pits and grills. Propane and gas grills allowed.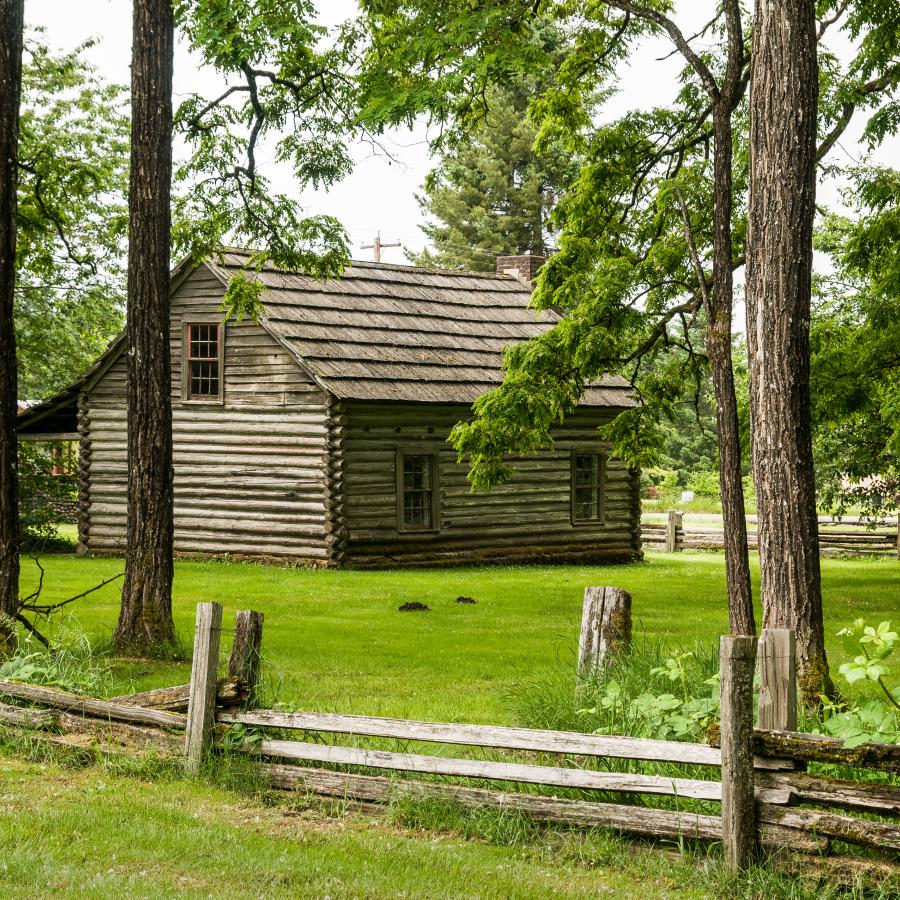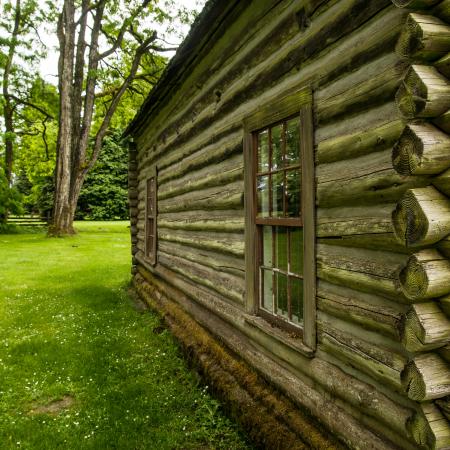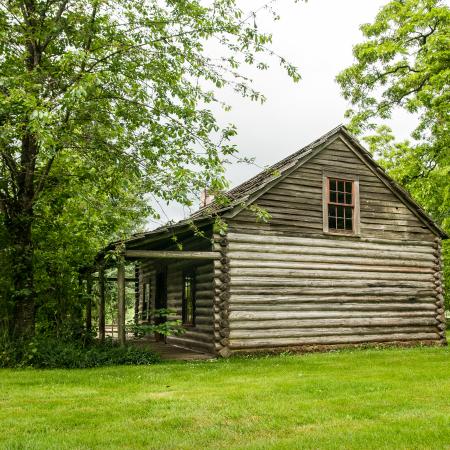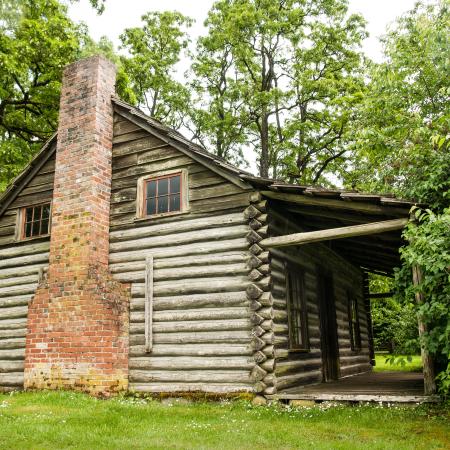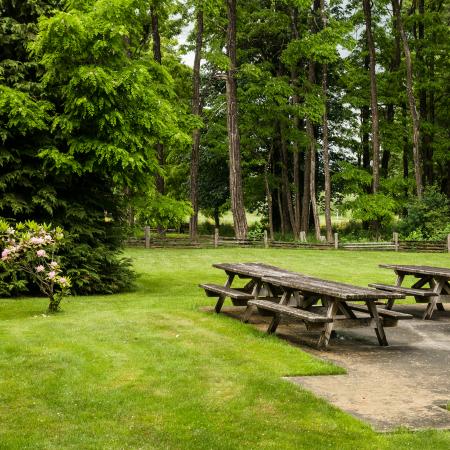 Jackson House State Park Heritage Site
4277 Jackson Highway, Chehalis, WA 98532
Step into Washington State History at Jackson House State Park Heritage Site. Relax and take in a picnic at this small day use park after viewing the yesteryear cabin home of a local pioneer.
Amenities
Map & visitor guide
46.541904693354, -122.82254873011
Interpretive opportunities 
Located in Chehalis, this park was once the homestead of John R. Jackson and his family, the first pioneer settlers north of the Columbia river. Built in 1850, the cabin provides a unique view of early settler life. Preserved through the efforts of women's groups in the 1920s, the cabin was added to the National Register of Historic Places in 1974.
Picnicking
The park has picnic tables and grass fields for recreation.