Snowy Plover 101
Have you ever seen a snowy plover? They're sometimes hard to spot because of their excellent camouflage and tiny stature. The babies are even harder to see as they look like floating cotton balls.

These small, elegant birds like to nest in the sands of our Washington beaches. Unfortunately, they have been an endangered species since 1981. That means they won't be able to bring smiles and "awwws" to people's mouths and hearts unless we all do our part to protect them!
Here's more about this wonderful bird, and how to help them thrive:
About the snowy plover
Only weighing about two ounces and growing to six inches long, these pale brown and white birds lay their eggs in sand dunes and sparse vegetation, including on the beaches at Leadbetter Point State Park, Grayland Beach State Park and Griffiths-Priday State Park.
These conditions allow the snowy plover to see any approaching predators while they feed. Unfortunately, the snowy plover population is vulnerable due to the loss of their nesting habitat from land development, recreational activities, off-leash dogs, rising sea levels, erosion and human interaction.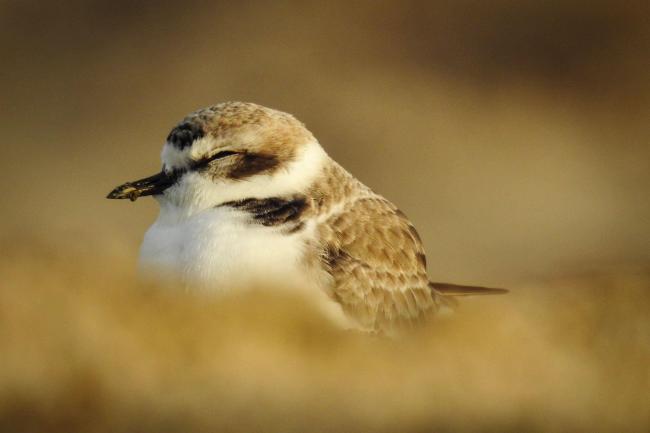 Many snowy plovers migrate south for the winter but come back to our beaches for the spring and summer to nest. Since Snowy Plovers are semi-migratory, they tend to spend a lot of time in their nests, making their habitats that much more important.
Snowy plover chicks hatch after about 28 days and leave their nest within hours of being born to look for food. These birds are foragers, feeding on invertebrates from the wet sand.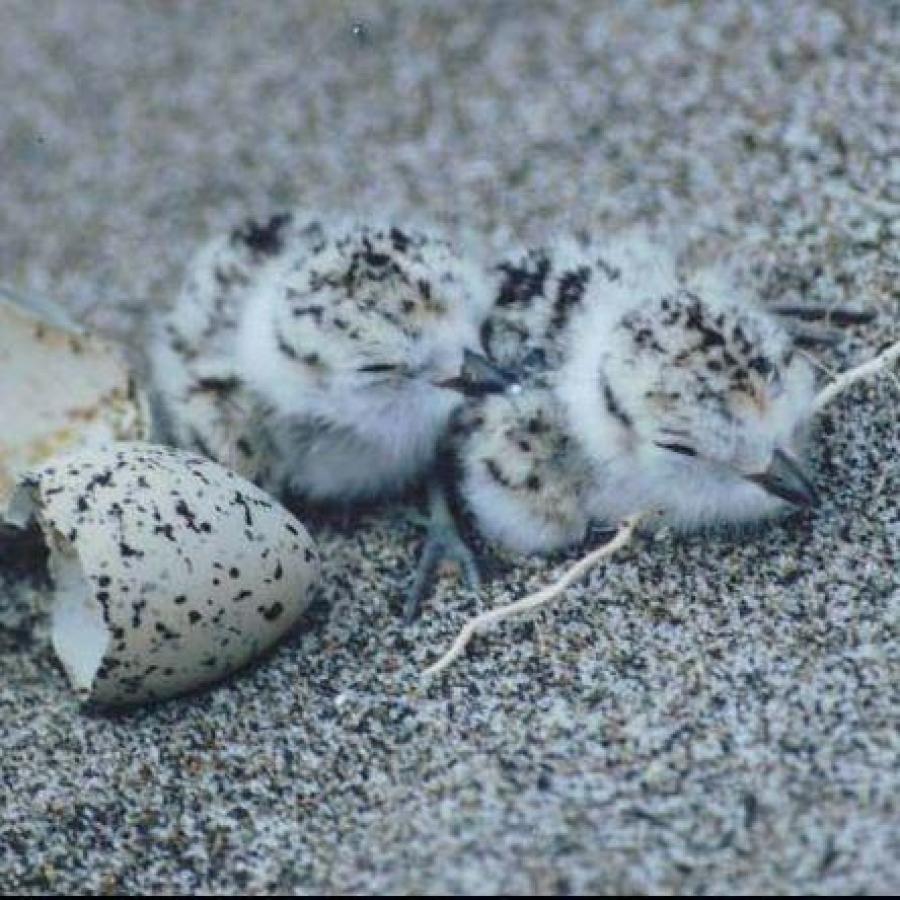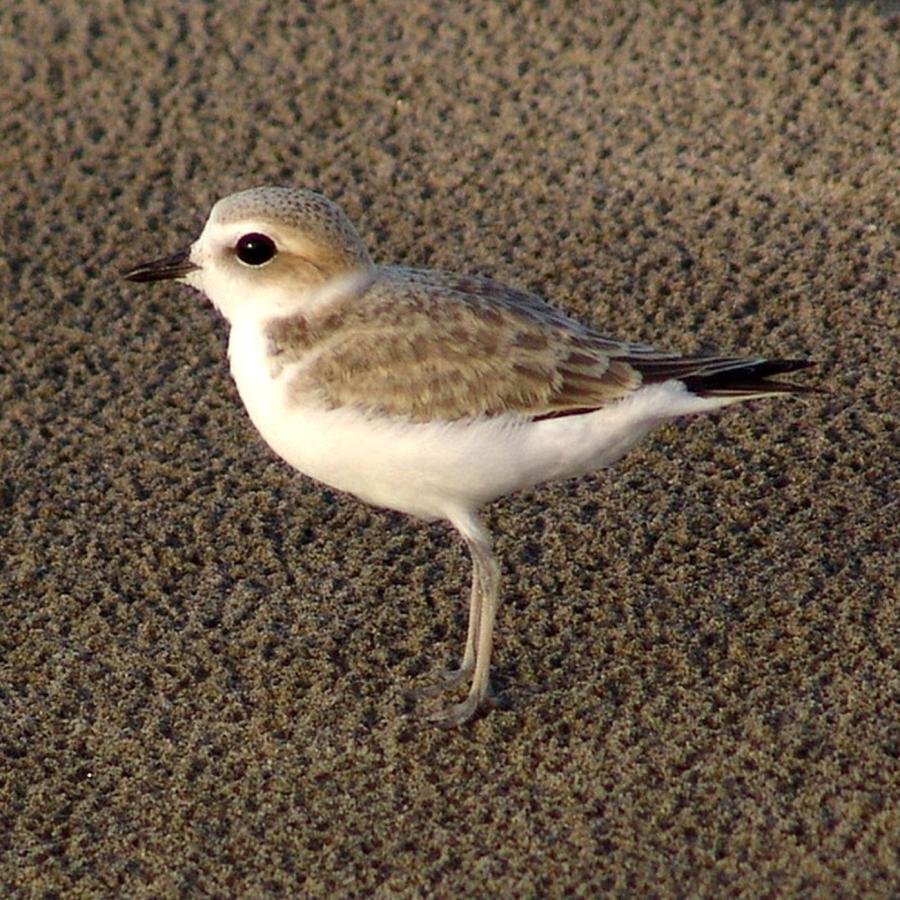 What can you do to help protect them?
The population size of the snowy plover is a direct indicator of the health and function of our coastal beach systems and our stewardship efforts — that's where you come in.
Stay out of marked nesting areas
Many of the areas in which snowy plovers are nesting have been blocked off by state and federal agencies to help preserve their habitat. Please respect these closures and find another area to recreate that will not cause harm to the snowy plover habitat.
Keep dogs on leashes at beaches
Dogs love exploring, but aren't the best at reading closure signs. Please keep your dog (and other pets — we've seen pet pigs on the beach before) on leashes to help protect snowy plover habitats.
Follow the Washington State Parks BARK Ranger principles to help you and your pet have a safe and fun visit anytime you go to a state park. BARK Stands for:

Bag you pet's waste
Always leash your pet (in areas close to the blocked off snowy plover habitats, otherwise dogs do not need to be leashed on beaches)
Respect wildlife
Know where you can go
Watch where you are walking and recreating
We love to use the saying 'know before you go' because it is one of the best things you can do to recreate responsibly and help protect the cute snowy plovers.
Please be aware of your surroundings as you're flying a kite or taking in the views. Snowy plovers may be nesting nearby!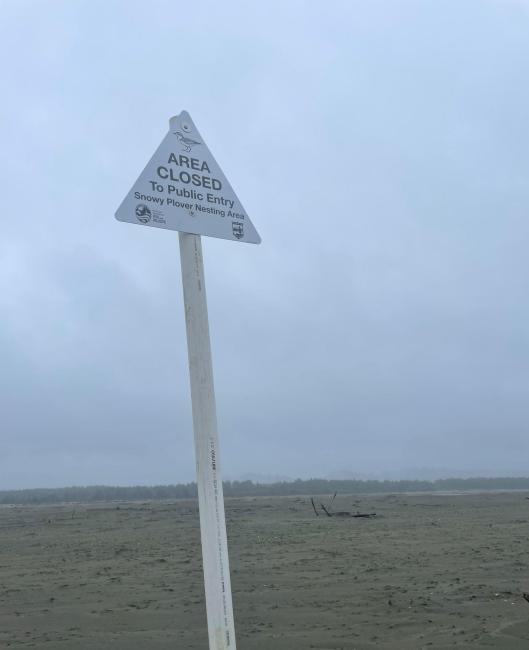 Leave no trace
Not only should you pick up after your dog, make sure whatever you packed into the beach, you are also packing out. Help keep our beaches clean!
By following these easy steps, you'll be helping to protect snowy plovers!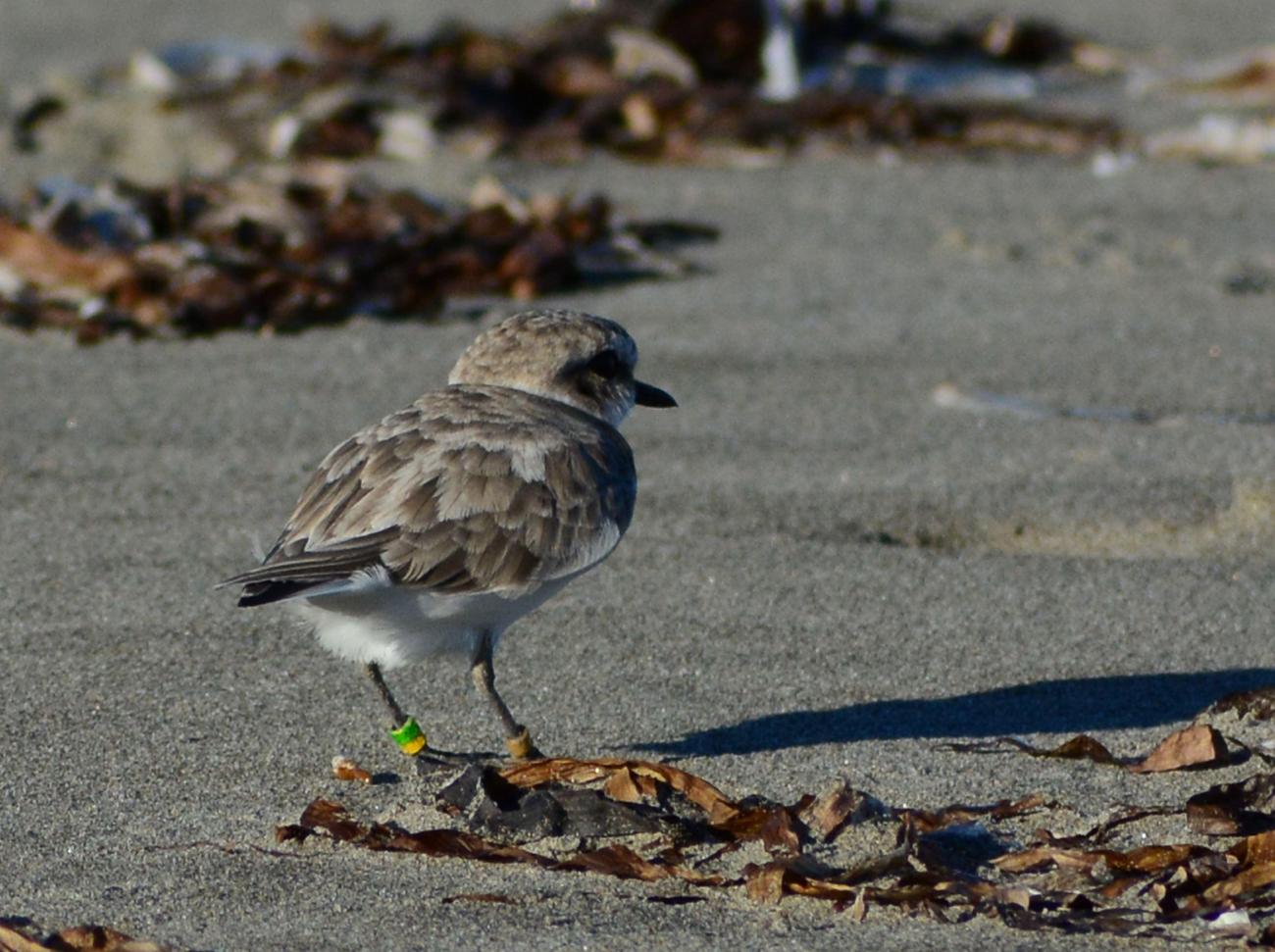 Originally published April 01, 2022
See blogs also related to...