Best places to camp when planning your clam digging adventure
Tips from blogger Aimee Danielson from Aimee in the Pacific Northwest
Did you know that Washington state parks are a perfect place to stay on your clam digging adventures? Here are some of my favorite places to stay when running around the beach digging up fresh and yummy clams!
We are pretty hard-core and genuine Pacific Northwesterners. We do not let the winter weather stop us from camping and doing the activities we love, like clam digging. We have gone for over 10 years and have found some of our favorite beaches at Washington State Parks.
Location is a big part of it. There are a lot of excellent state parks that are right off the coast. You don't even have to drive to the beach if you don't want to. The parks offer an easy walk to the beach or a super short drive. They have amazing facilities when it comes to restrooms and showers. Most parks offer tent and RV spots and some offer yurts to accommodate any type of traveler. We camp in our trailer most of the time, but we have also camped with friends and family in the yurts. If you have an RV or a camper, it's also really convenient that most state parks have dump stations!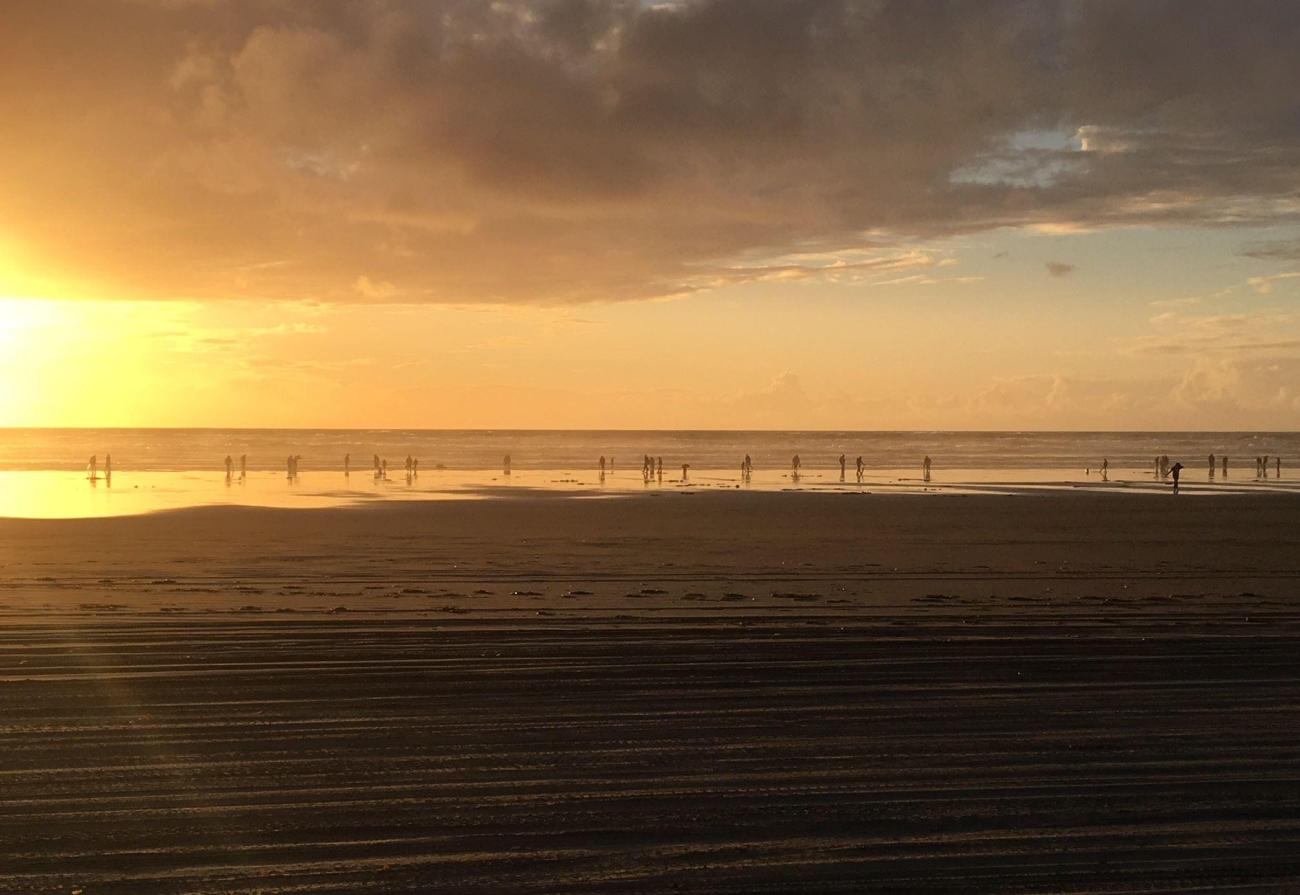 Pacific Beach State Park
This cute town is located just north of Seabrook. The park is right off the water with excellent beach views and WiFi service. We sometimes go adventuring while doing school and work, so the WiFi makes it a great place for remote work and school. There is not a ton to do in Pacific Beach, but Seabrook has some cute shops and restaurants.
There are RV sites and a couple of yurts at this state park. It also has pretty good cell phone reception if you need or want that!
Ocean City State Park
This State Park is located between Ocean Shores and the Quinault Beach Resort and Casino. It is another excellent location if you are going clam digging because it is right off the beach and close to Copalis and Moclips. When clam season is open, usually you can toggle between either Copalis and Moclips every other day. This location puts you close to both the beaches so you can go for a couple of days if you want. It's close to Ocean Shores which makes it easy to head there for meals or entertainment!
Twin Harbors and Grayland State Park
These two parks are right next to each other, and they are another great option for beach access and clam digging. I personally haven't stayed at Twin Harbors State Park because Grayland has larger campsites and has been our "go-to" when we want to camp on the beach. For us, it is close to home and Westport is one of our favorite places to hang out.
Both parks are right next to the Pacific Ocean and the beaches can be quite popular when the clam digging season is open.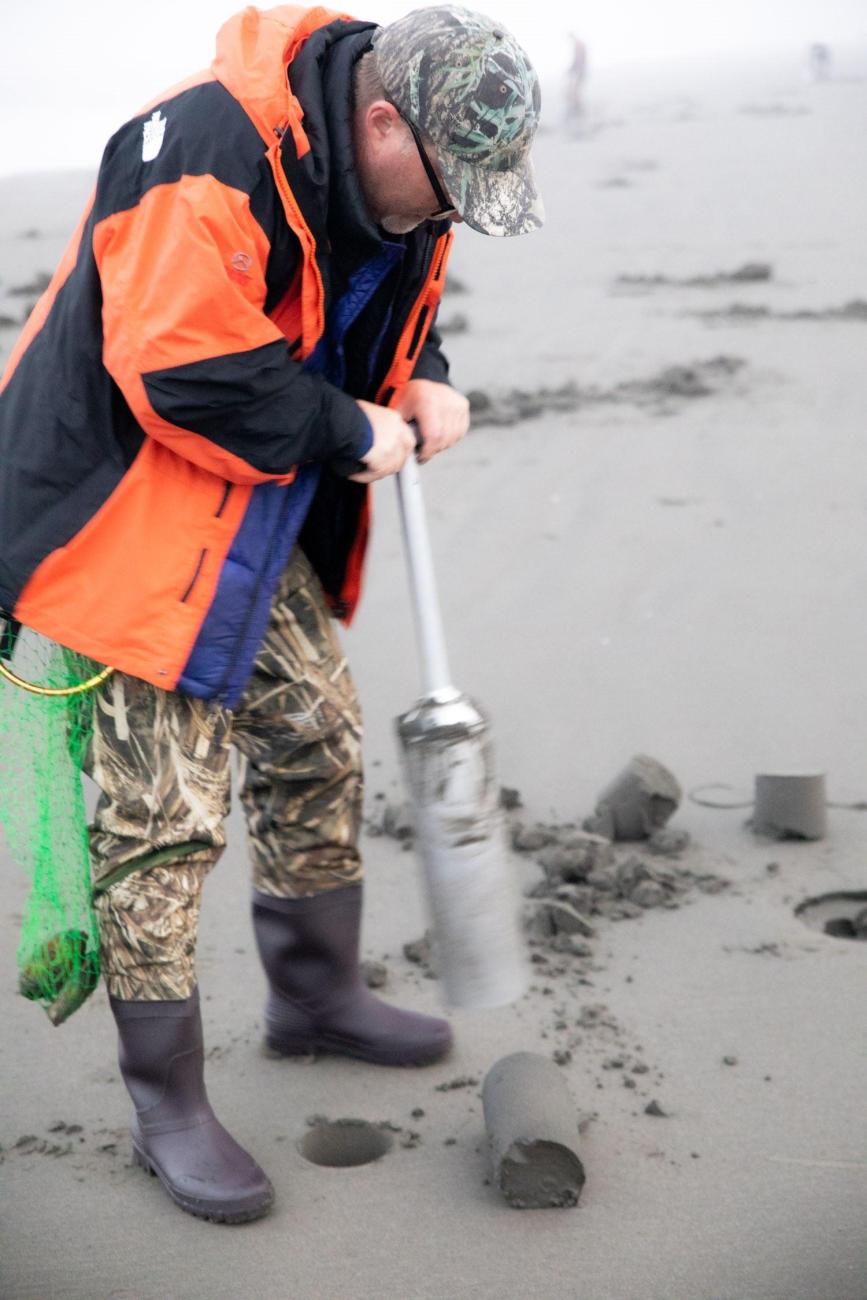 Let's Talk about Clam Digging
Razor clam season usually starts around September and goes all the way until March or April. We typically go three times a year, depending on the times of the dates and our schedule. The digs start two hours before low tide. The lower the tide, the easier it is to dig up the clams.
You can only clam dig on certain days and at certain times of the year. Visit the Washington Department of Fish & Wildlife website and you will find the exact locations, times and dates that you can go clam digging. You must follow all the guidelines. (You can get fined if you go over your limit or break any of the rules, so make sure you know what you're doing or ask questions before you begin digging!)
If you plan on camping on the coast and clam digging, I would suggest some essentials.
Chest waders (or high waterproof boots and neoprene pants
Raincoat
Waterproof hat
Waterproof lanyard for your clam digging license
Net /bucket for holding clams
Loads of time :)
For night digs, you need a headlamp, and I would suggest a light for your vehicle so you can find it in the dark (a lesson learned the hard way)!
Hopefully some of these tips will help you on your clam digging adventures!!!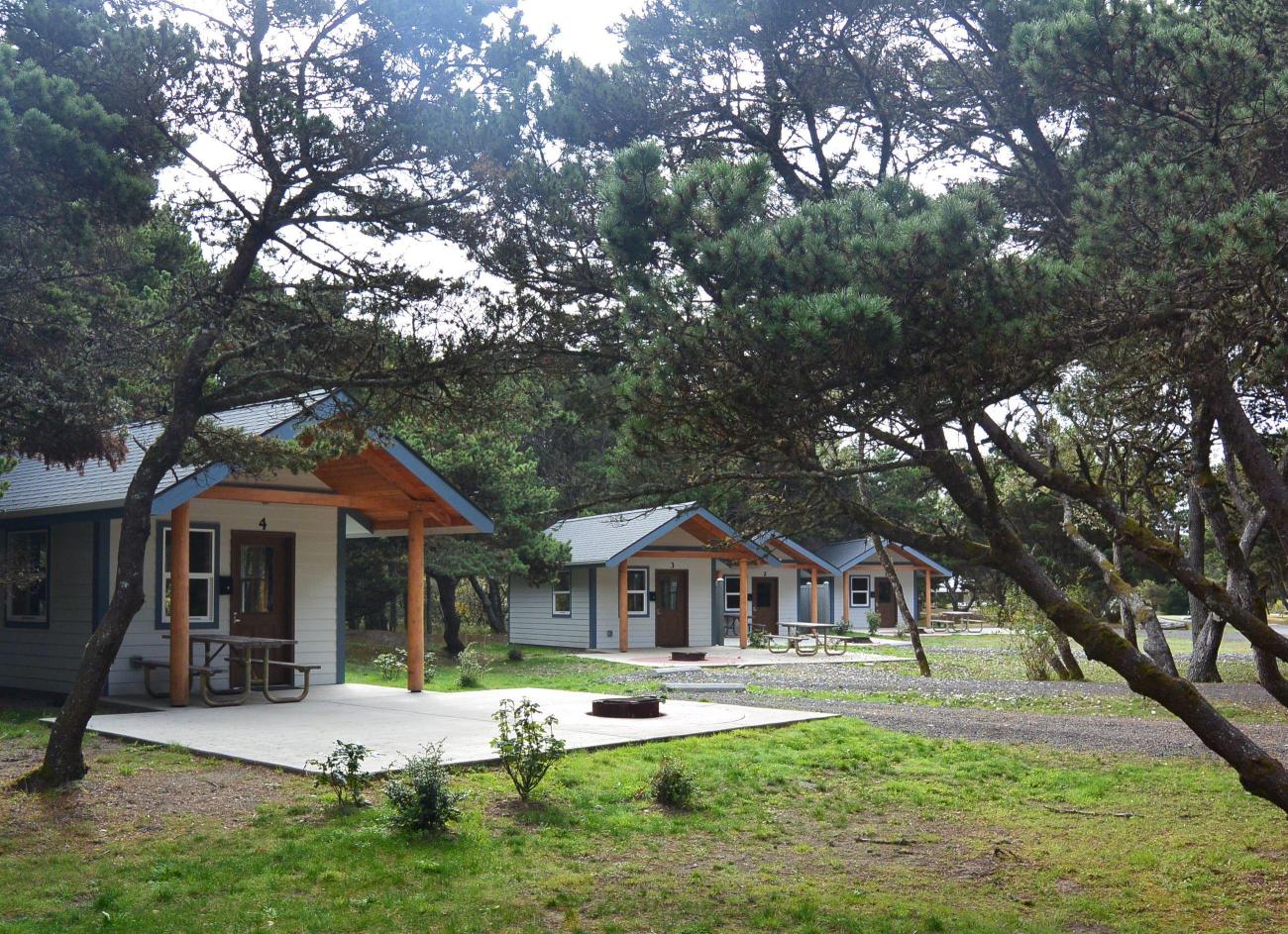 About Aimee: Hey! My name is Aimee Danielson and I live in the beautiful Pacific Northwest with my fellow adventure-loving husband and two teenage daughters. We love to blog about where to go and what to do in the Pacific Northwest! When I am not designing websites for clients, I enjoy camping, hiking, paddleboarding, and seeing new State parks! Join our adventures on our Pacific Northwest Blog and start planning your adventures!
Link to blog www.aimeedanielson.com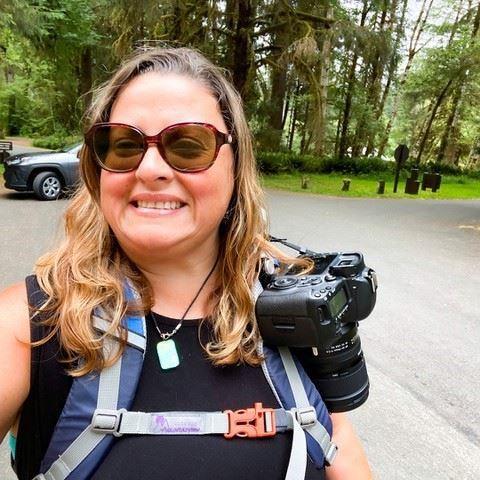 Originally published March 23, 2022
See blogs also related to...